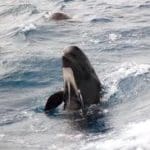 The St. John Film Society will screen a documentary film, "The Islands and the Whales," at 7:30 p.m., Tuesday, April 10.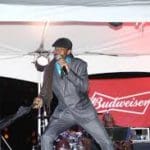 VI Carnival 2018 kicks off at 8 p.m., Saturday, March 31, with the Stoli Budweiser Calypso Elimination Tent at the Crown Bay Marina Center. Though...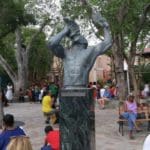 The sculpture is a gift to Denmark from the Virgin Islands on the occasion of the centennial of the transfer of the Islands to the United States in 1917.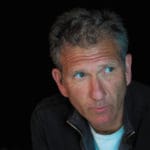 Carl Hoffman headed to Bali with Bruno Manser on his mind. He found two stories, which become his new book, 'The Last Wild Men of Borneo.'
Pistarckle Theater has a few immediate cast roles for male actors who can sing.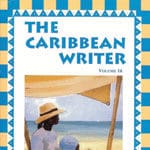 The Caribbean Writer has announced its Top Ten Recommended Reading List for 2018. The titles whose publication dates range from 2014 to 2017 were chosen, not based on their release dates but for their grit and pluck.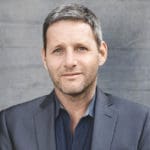 'The Trick' isn't a cry-yourself-raw book, but it has its moments. It's not a laugh-out-loud novel, either, but you will. No, 'The Trick' is just a novel about goodness and life, and you'll be enchanted.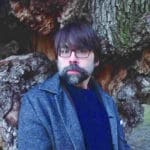 "Strange Weather" by Joe Hill, © 2017 William Morrow, $27.99, 433 pages A gasp of ice on a sub-zero night. A whiff of sunshine and...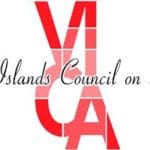 VICA is requesting that any art organization needing technical assistance as a result of the hurricanes should contact the office to get a Damage Assessment Form.
The stage, rigging, lighting and sound systems have all been compromised. Due to Reichhold's current state, the 39th Season has been canceled.