Senior marine biology major Nyaila Callwood will premiere her first stage play, "Phenomenally" on Thursday in the Little Theater at the University of the Virgin Islands St. Thomas campus.

The Thanksgiving edition of the "stress-relieving concert" will feature music from the Charlotte Amalie and Ivanna Eudora Kean high schools' combined groups.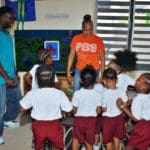 With support from Sony Electronics Inc., Ematic and PBS, WTJX is providing BRAVIA® 4K smart TVs and playback devices and PBS KIDS Plug & Play HDMI streaming sticks to Head Start Centers and preschools in the territory, offering young children access to PBS KIDS educational content for free.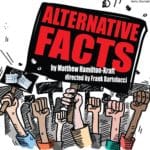 Pistarckle Theater is offering tickets for only $20 to see a hilarious comedy by St. Thomas playwright Matthew Hamilton-Kraft.
The stage, rigging, lighting and sound systems have all been compromised. Due to Reichhold's current state, the 39th Season has been canceled.
All AARP members are invited to participate and must present their AARP card for entry.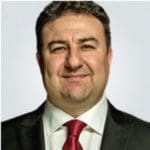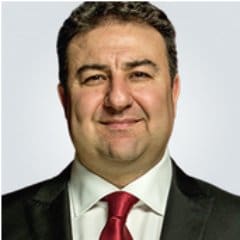 The film presents a previously unexplored chapter of American history, and it ties the rise and tribulations of this often misunderstood and maligned immigrant community to historical markers.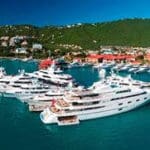 From Nov. 11 -- 14, the show will feature more than 50 yachts available for charter in the V.I., a marine trade show, various competitions and more.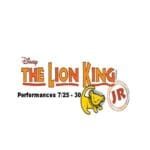 The July 25th – 28th performances will be staged at 10 a.m. for area camps. There will also be performances scheduled for kids and adults at 7 p.m., July 28 and July 29, and for 2 p.m., Sunday, July 30.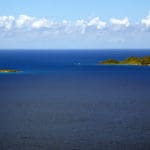 The Division of Coastal Zone Management will be screening the environmental documentary "Chasing Coral" during the July 14th weekend.