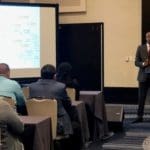 Kamal I. Latham, CEO of the U.S. Virgin Islands Economic Development Authority (USVIEDA), recently led a business marketing mission to the 2019 Southern Region Minority Supplier Development Council's (SRMSDC) Gateway Business Conference.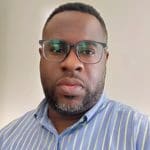 Commissioner of Tourism Joseph Boschulte announced that Turnbull will oversee the running and marketing of all official events and festivals taking place in the territory.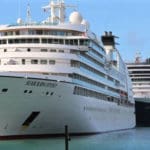 These are the ships that will be calling on St. Thomas docks at the West Indian Co. Dock in Havensight, unless otherwise indicated.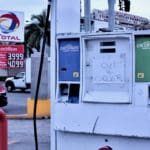 Gas surveys were conducted Sept. 26, 27 and 28 on St. Croix, St. Thomas and St. John.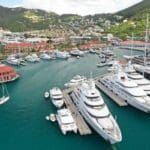 Yacht Haven Grande is the only marina in the world to have received this prestigious award twice.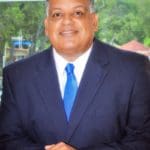 The storm brought heavy rainfall, but it had little to no impact on the territory's tourism infrastructure, according to the Department of Tourism.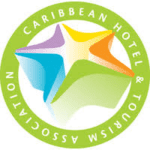 Hurricane Dorian, one of the strongest storms on record, blew more than 2,500 hospitality professionals out of work in The Abacos and Grand Bahama, eliminating jobs that were supporting more than 10,000 family members in these islands.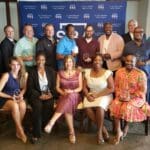 The U.S. Small Business Administration (SBA) has graduated 10 companies from its Emerging Leaders program in the U.S. Virgin Islands, completing the third cycle of the training series offered to small business entrepreneurs in the territory.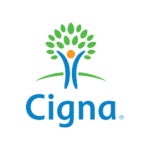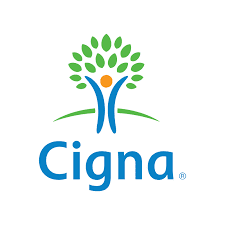 Earlier on Friday, Human Resources Director Sabrina King Leonce said in an email to employees that the Authority and its employees are not at risk of losing health care coverage and that the Authority is in good standing with CIGNA and other healthcare coverage providers.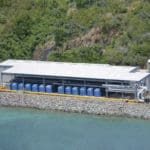 WAPA has begun the implementation of the first in a series of short-term solutions to address recurring electrical service interruptions across the territory, but primarily in the St. Thomas-St. John District.