J. Benton Construction LLC participated in the annual "National Fall Prevention Safety Stand-Down," a voluntary workplace event with an emphasis on worksite safety and fall prevention through toolbox talks and jobsite safety activities.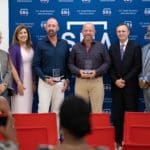 The U.S. Small Business Administration (SBA) and SBDC have honored business partners Christopher "Topher" Swanson and Jeff Printz with the 2019 U.S. Virgin Islands Entrepreneurs of the Year Award.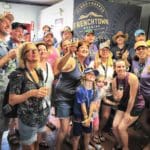 "Small and independent craft brewers are part of the DNA of their communities. They are becoming mainstay attractions for travelers."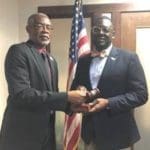 The U.S. Virgin Islands Economic Development Authority (USVIEDA) elected three new board members -- Kevin A. Rodriquez, Gary Molloy and Haldane Davies Ph.D. -- to be officers on Wednesday, May 15.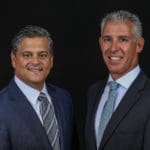 Both men have joined the company as vice presidents. John Abisch, vice president of global supply chain solutions, and Bob Goldenberg, vice president of global business development, will be based in the Miami office.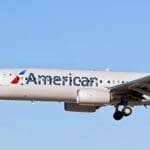 Starting on Dec. 21, the airline will begin new year-round service to Dallas/Fort Worth (DFW) as well as seasonal service to Chicago O'Hare (ORD), both operating on Saturdays.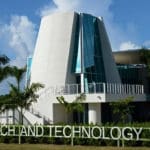 The RTPark's business attraction team traveled to Taiwan and mainland China's Guangdong Province for the trip, which took place from March 19 to April 2, to have introductory meetings with various early-stage technology companies, science parks and government agencies.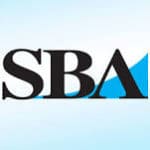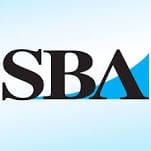 The Management and Technical Assistance Program provides training, executive education and one-on-one consulting in a wide range of business activities, including marketing, accounting, opportunity development and capture, contract management, compliance and financial analysis.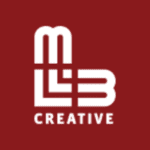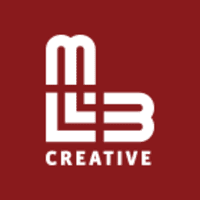 The Caribbean Advertising Federation (CAF) has announced the winners of its American Advertising Awards (AAA), referred to as the ADDY Awards, the advertising industry's most comprehensive and prestigious competition recognizing creative excellence in advertising.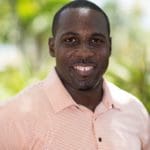 Caneel Bay Resort owners have announced that having enjoyed a long and successful tenure at Caneel Bay, Chad Prentice, director of operations, is leaving to further his career by joining a prestigious resort in Key Biscayne, Fla.