Effective July 1, there will be a slight increase in the FUSC surcharge factor from 18.80 percent to 24.40 percent.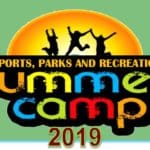 The Department of Sports, Parks and Recreation (DSPR) and McDonald's USVI have chosen the winners of the Summer Essay Contest. Essay contest winners submitted a two-paragraph essay explaining what sports and fitness mean to them.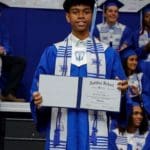 Viya Scholarships are awarded to two high school seniors -- one in each district -- who have already been accepted to a college or a university. The winning student in each district is awarded a one-time $10,000 scholarship to be used for tuition.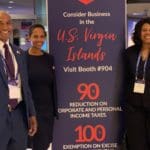 More than 3,100 people attended this year's summit, which included 1,200 business investors from a record 79 global markets.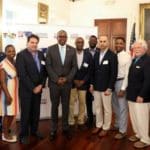 Business investment opportunities captured high interest among eight prospective investors at a U.S. Virgin Islands Investor Forum on St. Thomas and St. Croix. Government representatives and their public and private sector partners welcomed the prospective investors June 13-15.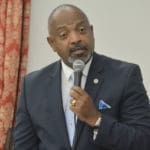 Lt. Gov. Tregenza A. Roach Esq., in his capacity as the Commissioner of Insurance and Ancillary Receiver of Real Legacy Assurance Company, has ordered the Virgin Islands Insurance Guaranty Association to pay outstanding Real Legacy claims, including replacement cost holdback claims.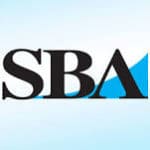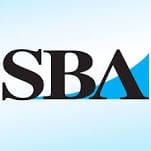 In keeping with its mission of helping small businesses start, grow and thrive, the U.S. Small Business Administration reminds the small business community of Lender Match, its online referral tool that connects small business borrowers with participating SBA lenders.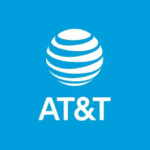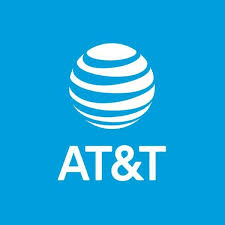 These investments boost reliability, coverage, speed and overall performance for residents and businesses.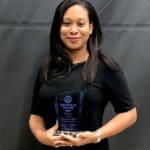 Two USVIEDA employees were recognized for their dedication to public service last week at the 2019 USVI Employee of the Year 30th Annual Public Service Recognition Week Award Ceremony.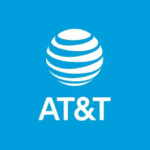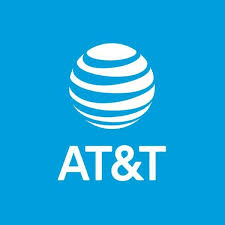 The company is prepared with a fleet of equipment that can be quickly deployed before, during and after any storm. AT&T is prepared to restore and maintain service if disaster strikes.