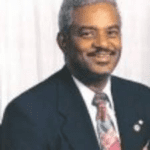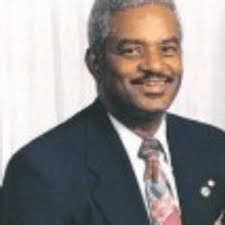 Etienne A. Gibbs, BA, MSW, a social media marketing consultant for several years, will soon release his first, comprehensive self-published ebook: "Why Authors Need Social Media Marketing."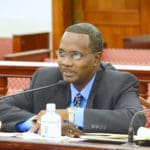 Coastal Zone Management (CZM) has approved the joint permit for VIPA-WICO dredging in the harbor, turning basin and WICO berth area.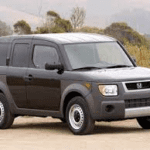 According to Honda, the air bag inflators, if deployed during a crash, could explode after deteriorating over time due to heat and humidity, shooting pieces of metal at the driver and passengers and injuring them.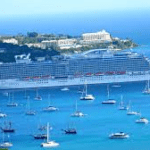 The WICO Board adopted a new policy with regard to its meetings and reporting.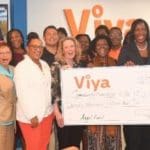 Since 1990, CFVI has partnered with community organizations, businesses and individuals. Together they have demonstrated to the world an unshakable resolve to make the territory a better place for all who love it.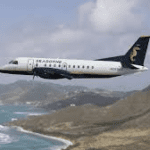 The new flights operate three days per week on Mondays, Wednesdays and Fridays; they will increase to daily service on May 23.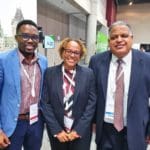 The airlines serving the territory are satisfied with their route performance and some are looking forward to increasing capacity to the islands in the months ahead.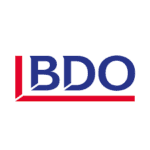 BDO USVI PMO group will operate within the V.I. Public Finance Authority's Office of Disaster Recovery, which will provide strategic oversight for the expected $8 billion in federal disaster recovery funds allotted to the V.I.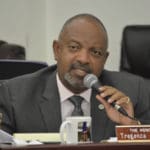 V.I. law authorizes the lieutenant governor in his capacity as insurance commissioner to institute proceedings in V.I. courts that will enable him to take possession of all Real Legacy's assets located within the territory.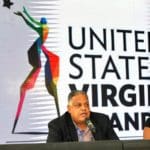 Recognizing the hard work and determination of the territory's tourism stakeholders as well as its residents, communities, friends and supporters from near and far, Commissioner-designee Joseph Boschulte said the tourism sector had emerged from the ravages of two hurricanes "stronger and more hardened."