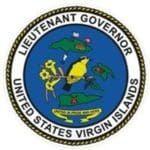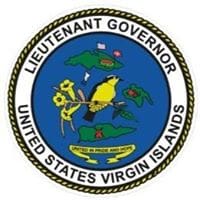 Taxpayers may reach the office by calling 774-2991 for St. Thomas-St. John District.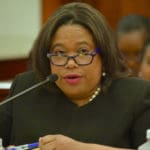 With the latest flight additions, the U.S. Virgin Islands is now being served by approximately 13,000 seats each week – 9,000 to St. Thomas and 4,000 to St. Croix (not including intra-island service).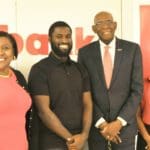 The UVI Scotiabank Scholarship Fund has supported students who attend the university with a total $346,500 since the initial gift in 1986.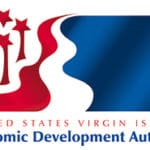 To analyze the potential for establishing a processing and packaging plant in the territory the EZC, in partnership with UVI, will conduct a feasibility study on establishing this type of plant in the U.S.V.I.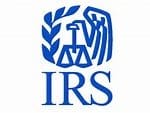 The declaration permits the IRS to postpone certain deadlines for taxpayers who reside or have a business in the disaster area.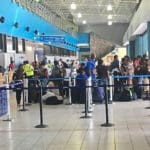 JetBlue will resume its second daily flight between the St. Thomas Cyril E. King Airport and San Juan's Luis Muñoz Marín International Airport on Feb. 15.

St. John customers can now enjoy 4G LTE wireless service with superior coverage.

During the last year, Viya has continued to improve the quality of communication and entertainment for U.S. Virgin Islands customers, despite the challenges faced in the wakes of hurricanes Irma and Maria.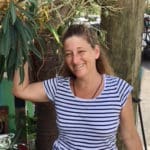 Beverly Melius, the owner of Pickles in Paradise, is hanging up her apron and handing over the keys to the popular restaurant and bar in Coral Bay.

The unanimous board votes came at a special meeting made necessary by the Dec. 31, 2017, expiration of the existing lines of credit.