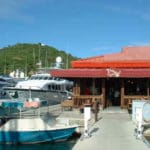 A ceremony will be held on St. Thomas at 4 p.m., May 24, at Tickles Dockside Pub so that local friends and patrons may honor Morrissette.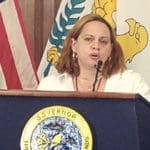 Effective June 1, 2018, the minimum wage in the U.S. Virgin Islands will be increased to $10.50 per hour for all employees with the exception of tourist service and restaurant employees.

Viya reminds Lifeline customers they should be aware of their recertification date to ensure that they retain their current service and avoid disconnection.
Coral World is the only approved Sea Turtle Rehabilitation Facility in the Virgin Islands. It has been conducting and funding turtle rehabilitation since it reopened in 1997 as part of its mission to educate, entertain and inspire appreciation for the Caribbean marine environment.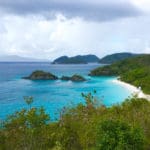 Tourism to Virgin Islands National Park creates $61,113,100 in economic benefits. A new NPS report shows visitor spending supports 563 jobs in the local economy of St. John.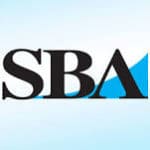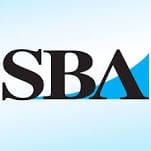 SBA representatives can provide information about disaster loans, answer questions, and help survivors complete their SBA applications. These are the locations and hours of operation for the centers.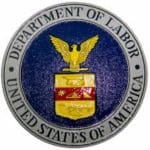 The U.S. Department of Labor's Wage and Hour Division (WHD) continues to investigate wage issues on St. Croix and St. Thomas and provide compliance assistance related to recovery efforts following hurricanes Maria and Irma.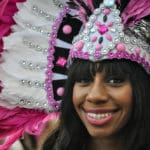 Viya's Customer Experience Centers at Tutu Park on St. Thomas and The Marketplace on St. John will be closed for two days.

Viya is in the process of fully restoring Cable TV service throughout the territory, and it is using the restoration period to revamp the look and the lineup of its local offering.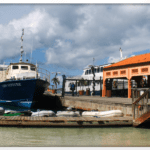 Act. No. 7942 commemorates the 250th anniversary of the founding of the town of Cruz Bay; a resolution recognizes Varlack for his visionary entrepreneurship over the decades.