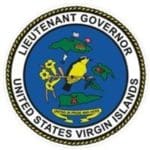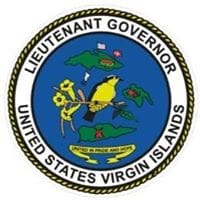 Sessions are open to existing and new business owners and service providers who assist businesses with filings to the Division.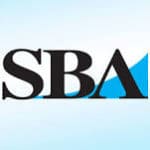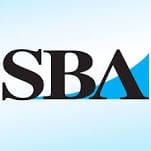 The U.S. Small Business Administration (SBA) has given authority to Merchants Commercial Bank to provide financial assistance to small business owners under SBA's 7(a) Loan Guaranty program.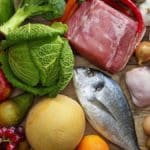 Farmers and fishers in the territory will have an opportunity to receive updates on the findings from the Food Processing Plant Feasibility Study and get advice on best practices for their businesses and personal well-being as entrepreneurs.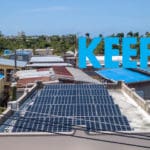 Enterprise Community Partners will conduct a free workshop focused on building resilient homes and communities in the U.S. Virgin Islands.

"Service Saturdays" is part of an ongoing initiative that the Authority has undertaken to enhance and improve the customer service experience.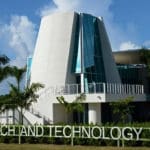 Now in its second year, Accelerate VI is designed to further the development and growth of early-stage technology ventures.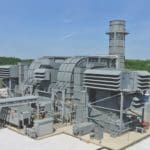 VIWMA announced the removal of more than 6,000 gallons of used cooking oil and motor oil illegally disposed of at the Concordia residential bin site on St. Croix.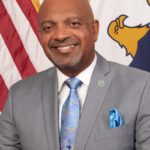 Pursuant to Act No. 8271, which establishes an amnesty period for taxpayers, penalties and interest of all delinquent taxes will be waived.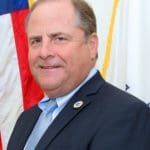 The Governing Board of the Virgin Islands Water and Power Authority (WAPA) has approved a number of purchases to support the implementation of long-term mitigation projects.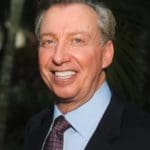 A partnership between the Caribbean Public Health Agency and the Caribbean Hotel and Tourism Association is helping to drive a concerted effort by the region's health and tourism stakeholders to help prevent any impact from the spread of the coronavirus.