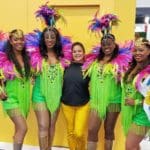 The U.S. Virgin Islands is determined to position itself as the number one tourism destination in the Caribbean by employing robust public/ private partnerships.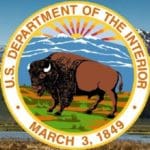 The Department of the Interior's grant will serve as a necessary comprehensive decision support tool and road map for helping WAPA provide reliable and least-cost electric service to all customers.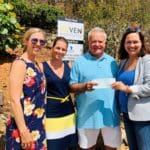 The company's founders are very involved in deciding what local non-profit Virgin Islands charitable operations they want to support. My Brother's Workshop has proven again and again they are truly worth it.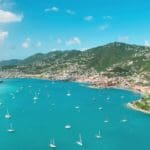 The popular home-sharing service compared spring bookings from this year and last to determine which destinations have increased in popularity the most. St. Thomas took the sixth spot, with year-over-year growth in Airbnb bookings of 338 percent.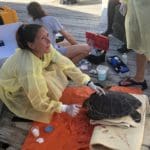 On Feb. 28, Coral World Ocean Park received a call that a sea turtle had stranded at the bottom of the Bolongo Bay cliffs. When the rescuers clambered down the cliff, they found a sub-adult, green sea turtle lying on its back.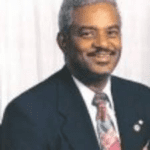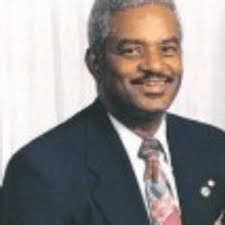 Etienne A. Gibbs, BA, MSW, a social media marketing consultant for several years, will soon release his first, comprehensive self-published ebook: "Why Authors Need Social Media Marketing."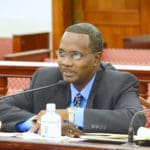 Coastal Zone Management (CZM) has approved the joint permit for VIPA-WICO dredging in the harbor, turning basin and WICO berth area.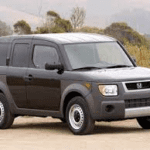 According to Honda, the air bag inflators, if deployed during a crash, could explode after deteriorating over time due to heat and humidity, shooting pieces of metal at the driver and passengers and injuring them.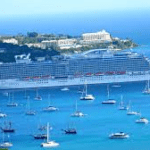 The WICO Board adopted a new policy with regard to its meetings and reporting.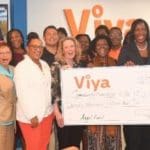 Since 1990, CFVI has partnered with community organizations, businesses and individuals. Together they have demonstrated to the world an unshakable resolve to make the territory a better place for all who love it.