Viya is in the process of fully restoring Cable TV service throughout the territory, and it is using the restoration period to revamp the look and the lineup of its local offering.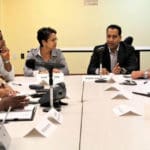 Gov. Kenneth Mapp discussed port maintenance and expansion, the Charlotte Amalie Main Street road project and issues affecting the hospitality industry, during the first meeting in 2018 of the Ports Of Charlotte Amalie Task Force April 10.

Viya Scholarships will be awarded to two high school seniors—one in each district-- who have already been accepted to a college or a university to pursue a degree in one of the following areas: science, technology, telecommunications, engineering, mathematics, business administration, accounting or related fields.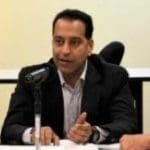 Three new members have been elected to serve on The West Indian Company Ltd. (WICO) Board of Directors with immediate effect. The Board of Directors...

Viya's telephone, wireless and long-distance customers will notice a decrease in the Federal Universal Service Charge (FUSC) effective April 1.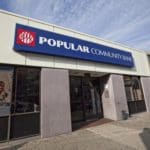 In March, all nine branches throughout the Islands and main offices will have new Popular signage. The bank will also introduce a new advertising campaign, "My Bank is Open 24/7."

Viya announces the launch of nine new channels and other enhancements to the existing channel line-up.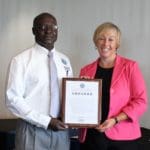 ESGR seeks to foster a culture where all employers support and value the employment and military service of members of the National Guard and Reserve in the United States.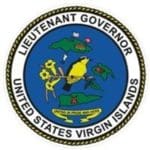 Customers may contact the office at 776-8515, ext. 4343 on Wednesdays for assistance during the closures.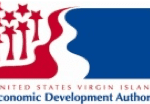 The approval of these loan guarantee support applications by the USVIEDA as of the end fiscal year 2017 has helped local small businesses get access to funding to help them sustain or grow their businesses.