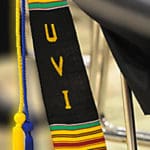 Free tuition is a transparent campaign we cannot really afford. Passing it might be a good idea anyway.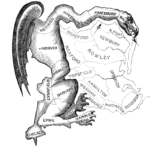 The Legislature and V.I. voters should not enact a proposed legislative reapportionment and instead should find a less legally troublesome alternative.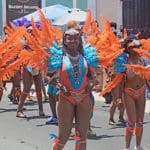 The U.S. Virgin Islands has been under a continuous state of emergency for 10 months now. Gov. Kenneth Mapp has consistently declined to give any meaningful explanation as to why he keeps extending it or what would lead to it ending, in apparent contravention of the V.I. law giving him power to declare emergencies.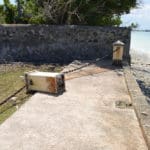 The U.S. Virgin Islands has been in a State of Emergency since Sept. 5. If it continues until April 3, as the governor has said it will, that will be seven months of being in an emergency state.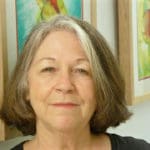 Before I fade to grey only to pop up in living color somewhere else pursuing other life-long dreams, I have many people to acknowledge and thank for their contributions to the Source over the last two decades.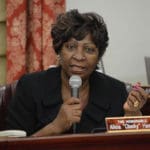 Here is a logic problem for Sen. Alicia "Chucky" Hansen (I-STX): If WAPA has X dollars to pay linemen but you fought for decades to cut WAPA's funding, do you get to scream and shout that WAPA should pay those linemen more?
The V.I. government took its growing lack of transparency to new heights this week, sending police to arrest and charge a reporter for embarrassing it by reporting on its lack of care for priceless antiques on St. Thomas.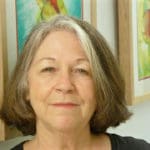 We have been humbled by the fury of Nature, but we are not broken. As the trees and plants have already sprung into regrowth, wasting little time lamenting their losses; so must we.
While Gov. Kenneth Mapp rightly pointed to genuine good news in his State of the Territory address Monday, he also glossed over some very dark clouds that are currently raining on the territory.
When is enough enough? When will the citizens of this community shut down this governor's guillotine?