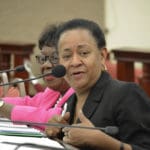 This is the Board of Education's response to a leaked, draft version of the V.I. Inspector General's audit. The Source does not have this report as of 8 p.m. Wednesday, Nov. 27. Other news outlets reported the draft alleges loose and incomplete financial accounting.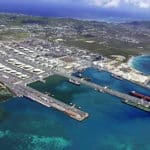 The St. Croix Environmental Association humbly asks the people of the United States Virgin Islands, especially the community on St. Croix, to submit comments on the Limetree Bay Refinery Clean Air Act Plantwide Applicability Limit permit application.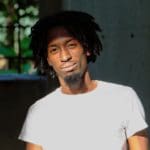 Gov. Albert Bryan Jr.'s support for the V.I. Water and Power Authority dramatically contradicted his own transition report, completed before he took office, Delegate Stacey Plaskett said at a Nov. 7 V.I. press conference call.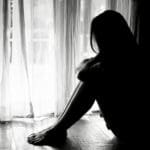 As in many jurisdictions of the world, the U.S. Virgin Islands sees far too many people taken before their time through suicide. Hurricanes Irma and Maria in 2017 added a great amount of stress to many Virgin Islanders.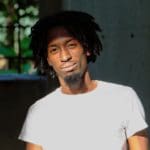 Amaziah George writes about how many Virgin Islanders of his generation feel and think about the world they have inherited. The federal government is a major concern.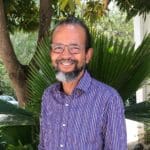 The need for the territory to successfully create and implement pre- and post-disaster mitigation strategies is urgent.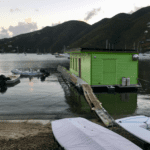 The Friends of Round Bay, a Citizens' Action Group comprised of individuals concerned with the preservation and conservation of Round Bay, St. John, has concerns about the floating taco bar the Lime Out.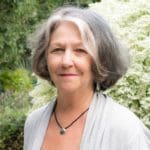 I have had the great good fortune to have been in the same room with Bryan Stevenson, founder of the Equal Justice Initiative and the man who built the National Memorial for Peace and Justice that opened in April 2018 in Montgomery, Alabama.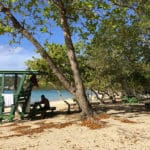 Dear Members of the 33rd Senate: The Magens Bay Authority has been a great steward of Magens Bay, protecting its resources for visitors and residents...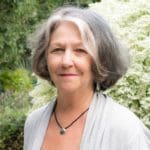 On a walk in the woods Sunday, I was reflecting on the importance of Labor Day and what it means in America in this year 2019. But more particularly what it means in the U.S. Virgin Islands. The first thing that came to mind was the dire need for what has become known as a living wage.