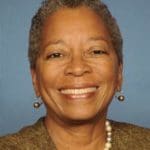 Donna M. Christensen asks, on behalf of the Democratic Party of the Virgin Islands, that the Mapp-Potter administration confront a national issue and a local issue, as soon as possible.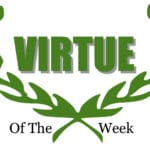 Enthusiasm is being cheerful, happy and full of spirit. It is doing something wholeheartedly and eagerly. When you are enthusiastic, you have a positive attitude.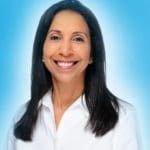 Soraya Diase Coffelt, JD, MJS, asks for more transparency and accountability from the present Virgin Islands administration. She accuses it of the mismanagement of recovery funds.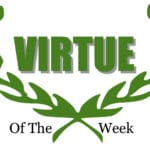 Generosity is giving and sharing. You share freely, not with the idea of receiving something in return. You find ways to give others happiness, and give just for the joy of giving.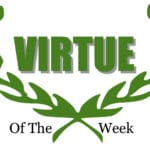 Service is giving to others, making a difference in their lives. You consider their needs as important as your own. Be helpful without waiting to be asked. Perform every job with excellence.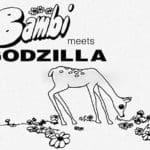 In 2007 Chuck Prince, CEO of Citigroup said, "When the music stops, things will get complicated. But as long as the music is playing, you've got to get up and dance. We're still dancing." In the Virgin Islands, leaders are still dancing.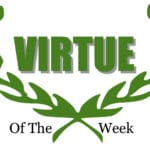 Helpfulness is being of service to others, doing thoughtful things that make a difference in their lives. Offer your help without waiting to be asked. Ask for help when you need it.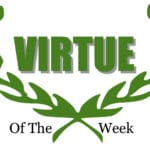 Loyalty is staying true to someone. It is standing up for something you believe in without wavering. It is being faithful to your family, country, school, friends or ideals when the going gets tough as well as when things are good.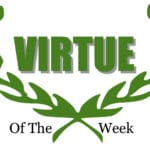 Confidence is having faith in someone. Self-confidence is trusting that you have what it takes to handle whatever happens. You feel sure of yourself and enjoy trying new things, without letting doubts or fears hold you back.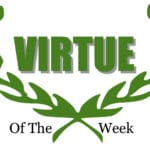 Courage is bravery in the face of fear. You do the right thing even when it is hard or scary. When you are courageous, you don't give up. You try new things. You admit your mistakes. Courage is the strength in your heart.