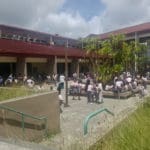 Public education in the United States, especially in areas – urban and rural – with high levels of poverty is largely seen as being "broken." And, despite claims to the contrary, we have gotten accustomed to it.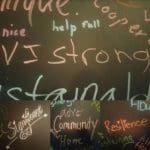 Hillary Bonner recalls what the residents have been through on this first anniversary of Hurricane Irma. She is proud of being a part of the rebuilding and rebirth of St. John.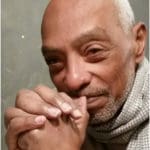 Justin Moorhead tells the story about his working through the Small Business Administration's Disaster Assistance, which he sees as slow moving, uncoordinated and often opaque.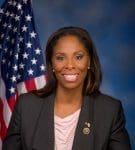 Summary: Delegate to Congress Stacey Plaskett takes strong exception to a recent article printed in the National Review that said the U.S. Virgin Islands cannot be trusted with post-disaster funds.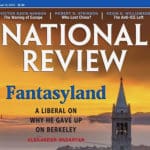 An article in the conservative magazine National Review has created a narrative about the islands that must be countered before it becomes the conventional wisdom – the the USVI's peril.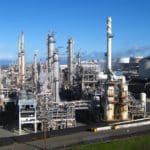 Justin Moorhead warns of the problems that lie ahead for a reopening of the St. Croix refinery. He sees the good that can come from the refinery, but he lists the mistakes of the past that may be visited upon the present.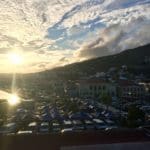 People use the word community a lot these days. There are ethnic and racial "communities," like the "African-American community," the "Asian community," etc. Then we have the "artistic community," the "LGBTQ community," and the "faith community." It is a strange thing that the more we talk about communities, the less we seem to have them.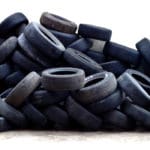 There are two ways to look at the challenge of disposing of the huge numbers of waste tires recently discovered in Virgin Islands landfills.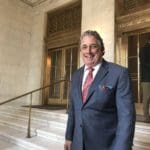 Andrew C. Simpson gives his reasons the deal with Limetree Bay Refinery should be carefully discussed and thought out before the Legislature votes on it..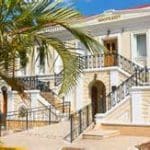 What a timely year for an election. Roughly a year since Irma & Maria hit, demonstrating how vulnerable our infrastructure is, we now have a chance to change the direction in which the U.S. Virgin Islands is going