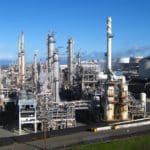 Caroline A. Browne is concerned about the opening of an oil refinery on St. Croix and points to the lessons of the past as a guide for deciding about the present.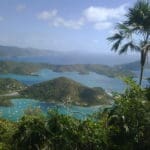 David Silverman argues against the Summer's End Group's plan to build a mega yacht marina in Coral Bay. He says that what Coral Bay does not need is large scale commercial exploitation for hotels, marinas or other projects that fundamentally change its character and natural qualities.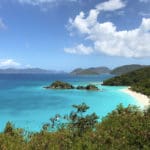 Sean Connor Jr. gives a list of goals that he believes will help to improve the territory in the aftermath of hurricanes Irma and Maria.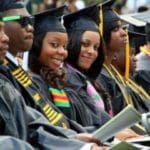 Shirley M. Sadler tells the youth of the Virgin Islands how she admires them for their perseverance.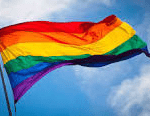 Alexander Randall 5th, Ph.D., is a professor of communications at the University of the Virgin Islands who took his daughter and his "gender fluid" son to see the Gay Pride Parade recently held in Frederiksted.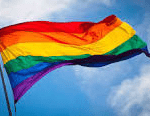 AARP in the Virgin Islands supports and reaches out to the gay community and is participating in the gay celebratory events that are being held annually in June.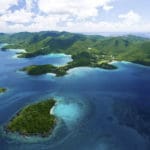 Caroline Browne gets a lot of things off her chest about what Virgin Islanders have gone through since the hurricanes struck. She gives the community her advice on the future.
Ivan Butcher II sees the recent hurricanes as a wake-up call. Because he territory needs a lot of work to be done, it should train legions of artisans here at home.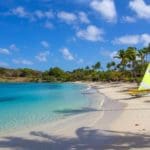 USVI Hotel & Tourism Association shares a letter it sent to Delegate to Congress Stacey Plaskett concerning the reconstruction of the Caneel Bay Hotel.
Ivan Butcher II advises Virgin Islanders to begin preparing now for the inevitable future hurricanes by becoming much more self-reliant.