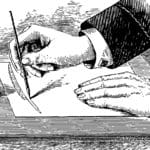 Leonard Smith thinks it is about time Charlotte Amalie had its own flag, featuring a Danish queen from the 17th century.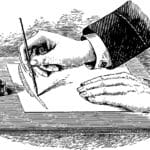 James Walton compares the recent financial crisis in fellow U.S. territory Puerto Rico to what is happening now in the Virgin Islands economy.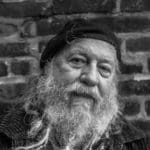 https://www.youtube.com/watch?v=WU6MnFq9hDM In 1985 Shaky Acres (the recovery program that Tuts and I had started in 1981) was going along fairly well, but was in...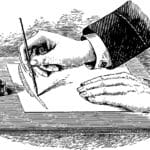 A V.I. resident has pointed questions about Sen. Blyden's proposal to quadruple the property taxes on vacation rentals in the territory.
Any talk about demise of the Democratic Party is premature and perhaps wistful thinking!
William Olson takes Sen. Rivera O' Reilly to task for taking contributions from a company closely associated with VIGL. He says it is morally and legally wrong.
Scott Johnston outlines a plan to reform and create health insurance in the Virgin Islands that is affordable and available to everyone.
Clema S. Lewis, executive director of the Women's Coalition of St. Croix, says that the V.I. Consortium went too far when it gave details of a woman's allegation of a sexual assault.
Joseph Boschulte, the outgoing CEO of the West Indian Company Ltd., says goodbye and offers some insights.
Arthur Joseph questions whether those who govern the Virgin Islands see themselves as the servants of the people or the rulers.