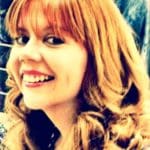 Priscilla Hintz Rivera Knight makes her case for creating vibrant places for the arts and culture to thrive in the U.S. Virgin Islands. One of the reasons for doing so is the economic benefit.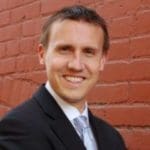 Neil Weare, who grew up on Guam, heads an organization that advocates for equal rights and civil rights for all of the United States territories.
Jezellia Sujanani has many age-old questions about the direction the territory is taking.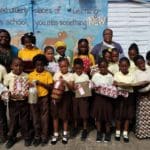 The Department of Education praises the generosity of U. S. Army Corps of Engineers' contracting company workers and members of Virgin Islands United, especially Jim Coleman and John Wheatley, for making the holidays brighter for hundreds of kids.
Amelia Headley LaMont Esq. and Julien Henley are asking that the V.I. Port Authority make putting jet bridges at both V.I. airports a priority "so that all passengers can have the facility, comfort and safety of air travel."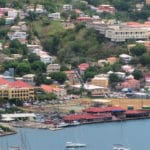 Sean Connor Jr. believes that Charlotte Amalie needs more attention in the aftermath of hurricanes Irma and Maria.
Clarence Payne doesn't think the burning of debris caused by hurricanes Irma and Maria is acceptable.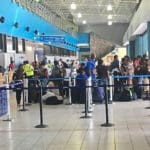 Sean Connor Jr. has an expansion plan that will upgrade the Cyril E. King International Airport.
Shirley M. Sadler writes of her gratitude for all those who have helped Virgin Islanders get through the last three months.
Glenn Swartz categorizes driver types in the Virgin Islands.