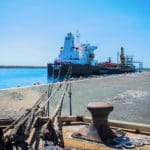 As you may or may not be aware, Limetree Bay Terminals and Limetree Bay Refinery (collectively "Limetree"), the now-owners of the shuttered oil refinery formerly operated by Hovensa, intend to begin refining crude oil on the site as early as 2020.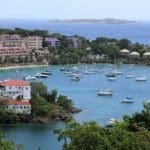 This open letter by Savannah Lyons-Anthony is addressed to Marlon Hibbert, CZM director, as well as the people of St. John and the wider Virgin Islands.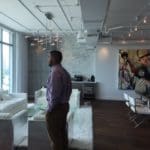 Julio Encarnacion wants to know the status of governmental antiques. Formerly the territory's first chief conservator, he is concerned about the history and culture of the Virgin Islands.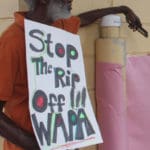 Zelda Janan accuses WAPA and the Government of the Virgin Islands of "blatant financial mismanagement and corruption."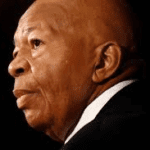 "I admired Congressman Cummings for his commitment to his constituents and to democracy and all of its flaws."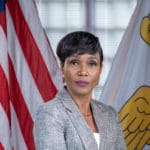 Attorney General of the Department of Justice Denise George expresses disappointment that the Legislature rejected funding proposed for white collar crime and corruption.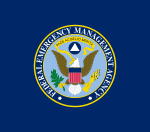 FEMA says the Disaster Recovery Reform Act has changed the way the federal government deals with preparing for, mitigating against and recovering from natural disasters.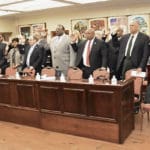 Filippo Cassinelli argues that WAPA is incompetent, and it should be stripped of its monopoly power. He says "It is…essential to institute additional binding controls over the WAPA board and executive management team…"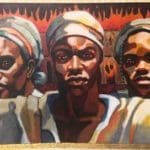 Sen. Myron D. Jackson encourages the entire Virgin Islands community to stop and reflect on Contract Day, which commemorates the 1878 Labor Revolt when legendary queens led a job action for better working conditions.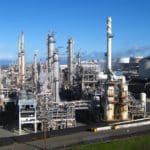 Government Retirees United for Fairness has written a public letter in support of a bill "to pursue a return of the gasoline excise tax collected from the federal government for the territory's oil production."