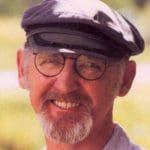 "The prolific author, historian and professor passed away last weekend, leaving behind treasured translations of some of the earliest records of life in the territory under Danish rule."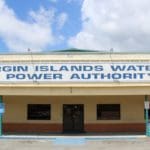 Filippo Cassinelli says the single most important question that must be answered in the upcoming senate hearings on October 1 is this: Is WAPA beyond the point of solvency on its current trajectory?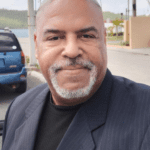 Vince Danet argues, among other things, that government is penalizing everyone who owns guns; guns are not the problem, evil is; and there is too much paper work involved in getting a gun permit.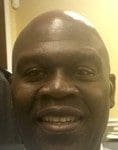 Moleto A. Smith Jr. of the Virgin Islands recalls hurricanes of the past and their tragic aftermaths. He says the longest recovery is what must occur within the mind, emotion and spirit.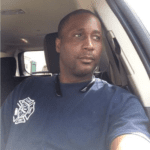 Firefighter Rhydel Robinson thanks the many people who have helped him get through a difficult time that was caused by gun violence.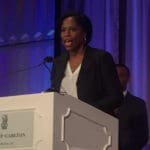 Congresswoman Stacey Plaskett announces $ 1,000,000 federal grant for maternal, infant and early childhood program.
Abigail Cyntje writes an open letter to the U.S. Virgin Islands Mental Health Justice System. She presents the goals of Mental Health America, an organization committed to the principles of human and civil rights inherent to the concept of equal justice under the law: https://www.mentalhealthamerica.net.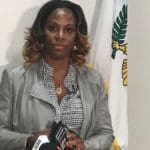 Congresswoman Stacey E. Plaskett (USVI) released the following statement regarding a $1,000,000 grant awarded through the National Coastal Zone Management Program to the Territory of the U.S. Virgin Islands.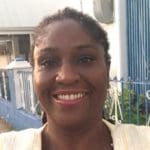 St. Thomas-St. John Teachers Union questions the V.I. Department of Education's process for addressing infrastructure problems that have kept staff and parents in the dark.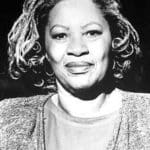 Writer Winston Nugent pays tribute to Toni Morrison, winner of the Pulitzer and Noble Prizes, with a poem from his upcoming book.