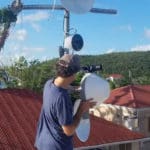 Jay Swartley has written a letter to AT&T asking it to bring back Internet to the more remote areas of St. John. He doesn't expect Viya to bring back phone service for months. He says that only Love City Community Network is working to get things back to normal outside of Cruz Bay.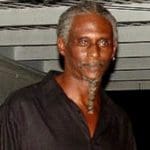 Ivan Butcher II says that a way out of the Virgin Islands' current economic problems is to "do it for ourselves" by supporting Air B&B tourism, working on infrastructure, and changing the way the territory attracts tourists.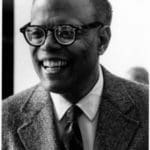 Winston Nugent gives a brief biography of William Arthur Lewis, the only black man to win the Nobel Prize in Economics.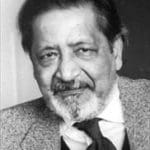 Winston Nugent gives his opinion of the recently deceased Nobel Laureate V.S. Naipaul, a native of Trinidad, whom he calls a great but controversial writer.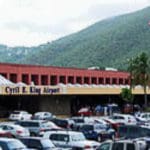 Filippo Cassinelli, a St. Thomas businessman and a member of the governor's Ports of the Virgin Islands – Charlotte Amalie Task Force, points out the many functional problems that need immediate attention at Cyril E. King Airport.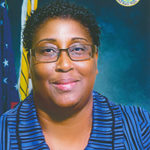 Supervisor of Elections Caroline Fawkes addresses Candidate Positive Nelson's statements which appeared in the St. Croix Avis of Aug. 4.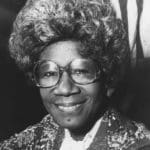 Winston Nugent says he will be voting for the election of more women to public office. He shares a history of Shirley Chisholm, a black woman who accomplished many firsts as a politician.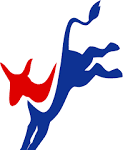 Stephanie Scott-Williams has advice for Virgin Islanders and Democrats about the possibility of redefining the future.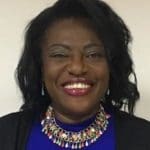 Harriet A. Mercer has written an open letter to Sen. Positive T.A. Nelson of the 32nd Legislature of the Virgin Islands concerning the Board of Election's decision to deny the senator reinstatement as a candidate for governor. Ms. Mercer is a member of the board.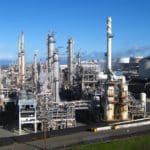 Caroline A. Browne is concerned about the opening of an oil refinery on St. Croix and points to the lessons of the past as a guide for deciding about the present.