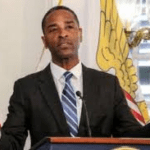 Attorney General Claude Earl Walker makes known his reasons for an action for declaratory and injunction relief in the Superior Court of the Virgin Islands regarding the registration of new voters for the run-off election.
St. Thomas clinical psychologist Nour Suid weighs in on the psychological impact of heavy rains a year after two devastating hurricanes threw Virgin Islanders' lives into chaos.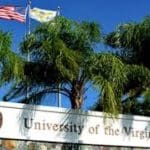 Free UVI tuition may sound great, and it's certainly an easy promise for politicians to make. But there are realities that must be faced before the territory is ready to take on such a financial burden.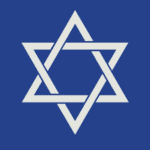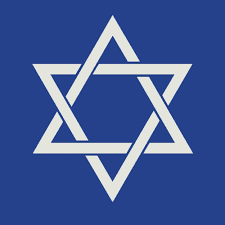 The following is a message about the Shabbat Morning Massacre in Pittsburgh from the Hebrew Congregation of St. Thomas, written just a few days after the tragedy.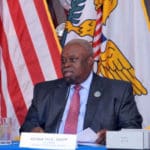 Gov. Kenneth Mapp has worked hard, is highly knowledgeable and has some accomplishments as the eighth elected governor of the U.S. Virgin Islands. But he has a long-established pattern of highly questionable financial dealings going back long before his election as governor and continuing up to the present day.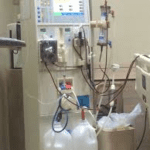 Rudel Chinnery Jr. gives an overview of the battle to restore the St. Thomas Dialysis Center, which includes a long history of the V.I. Port Authority's determination to keep the center closed, leaving the island without dialysis capabilities.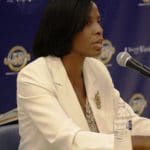 Delegate to Congress Stacey Plaskett explains her thinking on the controversial decision to submit a bill in Congress concerning Caneel Bay Resort.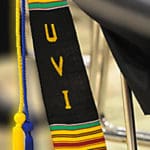 Free tuition is a transparent campaign we cannot really afford. Passing it might be a good idea anyway.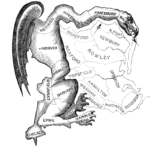 The Legislature and V.I. voters should not enact a proposed legislative reapportionment and instead should find a less legally troublesome alternative.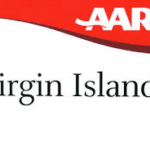 AARP is in favor of a bill pending in the Virgin Islands Legislature that benefits property owners and their heirs.