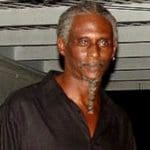 Ivan Butcher II asks "Imagine if we worked in the best interest of all of us?"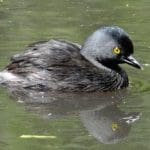 Shaun Pennington comes upon a rare bird while jogging and it leads her to thoughts about the important connections between humankind and the creatures of the Earth.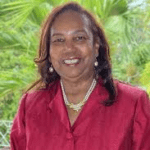 Gwen-Marie Moolenaar gives four reasons why she will not be voting for the Reapportionment Initiative.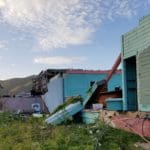 The Coral Bay Community Council wants to know why Summer's End Group has failed to clear hurricane wreckage from their leased properties on St. John. The group is hitting a brick wall.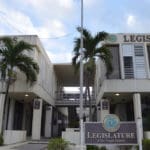 Preening about, pretending to be a hero of the people by starving WAPA of funds, thus ensuring the people will pay more in the long run, has long been a favorite pastime of senators. It should end.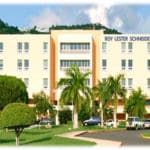 Charlene Kehoe, director of Cancer Support VI, recently had a mastectomy at Schneider Regional Medical Center. Her experience was all good.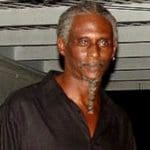 Ivan Butcher II says he supports the Reapportionment Initiative, but he believes it needs some altercations and more clarity.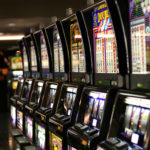 There are three separate bodies regulating gambling in the U.S. Virgin Islands with nonsensical jurisdictions. One of them is completely opaque about its operations. The other two cover nearly identical subjects. This is ridiculous, wasteful, duplicative, inefficient and an invitation to corruption.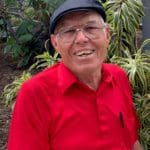 Susan Lloyd had breakfast with the man, Oriel Smith, who has been taking care of the grounds of Caneel. He has also been protecting St. John's donkeys for over 20 years. She and others have started a fund to preserve the island's natural beauty and wildlife.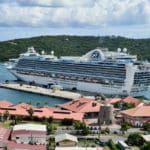 The Legislature should dissolve the West Indian Company and merge it into the V.I. Port Authority, because it makes no sense for a tiny territory with the population of Peoria, Illinois, to have two distinct local government bodies overseeing different ports and cruise ship piers.