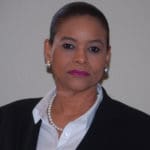 Little is known about the lives of women who live on the streets in the U.S. Virgin Islands. What do we really know about their lived experiences with psychological, physical, and sexual violence?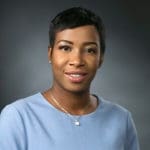 In February, a video released by the American Civil Liberties Union of a violent July 2, 2018, attack of an inmate by a correction officer at the Alexander Farraley Criminal Justice Complex on St. Thomas went viral on various social media platforms and rightly drew the ire of the Virgin Islands community. The video alleged that 'this is not an isolated case of prisoner abuse at this jail.'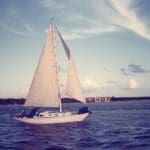 Wallace Williams was part of history when the first black man sailed around the world solo, beginning and ending at St. Croix. He wants his friend, Capt. Teddy Seymour of St. Croix, to be recognized without question for his feat.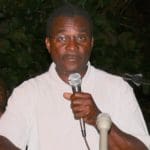 Gerard Emanuel gives many reasons to vote yes on the Reapportionment Initiative by telling people what the consequences are of voting no.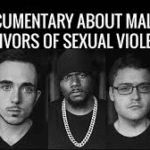 Khnuma Simmonds recommends seeing a film called "The Voiceless" as an opportunity for men in the V.I., parents of boys and youth mentors to start a conversation. It is a documentary about the stories of five men who were sexually violated and the challenges that they faced in naming the violation, seeking help and overcoming trauma.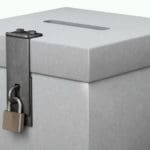 Early voting ends March 22 and on March 30 the territory will cast ballots to decide whether to approve a ballot initiative creating districts, electing more senators at large and bypassing the Legislature to rearrange how senator's office funds work. The plan does nothing to address any of the problems its proponents say they want to fix.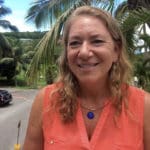 Antilles Head of School Liz Morrison gives her insights on the recent college admission scandal, reflecting on parenting and the importance of letting children make their own mistakes.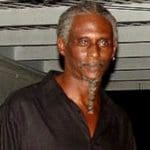 Ivan Butcher II asks "Imagine if we worked in the best interest of all of us?"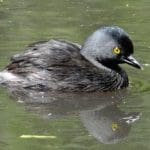 Shaun Pennington comes upon a rare bird while jogging and it leads her to thoughts about the important connections between humankind and the creatures of the Earth.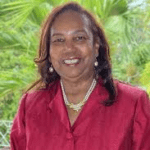 Gwen-Marie Moolenaar gives four reasons why she will not be voting for the Reapportionment Initiative.