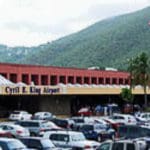 Filippo Cassinelli, a St. Thomas businessman and a member of the governor's Ports of the Virgin Islands – Charlotte Amalie Task Force, points out the many functional problems that need immediate attention at Cyril E. King Airport.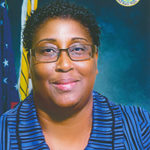 Supervisor of Elections Caroline Fawkes addresses Candidate Positive Nelson's statements which appeared in the St. Croix Avis of Aug. 4.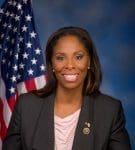 Summary: Delegate to Congress Stacey Plaskett takes strong exception to a recent article printed in the National Review that said the U.S. Virgin Islands cannot be trusted with post-disaster funds.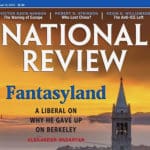 An article in the conservative magazine National Review has created a narrative about the islands that must be countered before it becomes the conventional wisdom – the the USVI's peril.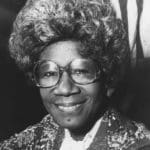 Winston Nugent says he will be voting for the election of more women to public office. He shares a history of Shirley Chisholm, a black woman who accomplished many firsts as a politician.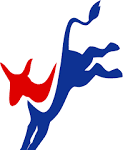 Stephanie Scott-Williams has advice for Virgin Islanders and Democrats about the possibility of redefining the future.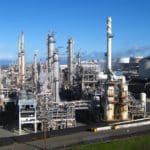 Justin Moorhead warns of the problems that lie ahead for a reopening of the St. Croix refinery. He sees the good that can come from the refinery, but he lists the mistakes of the past that may be visited upon the present.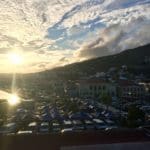 People use the word community a lot these days. There are ethnic and racial "communities," like the "African-American community," the "Asian community," etc. Then we have the "artistic community," the "LGBTQ community," and the "faith community." It is a strange thing that the more we talk about communities, the less we seem to have them.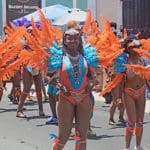 The U.S. Virgin Islands has been under a continuous state of emergency for 10 months now. Gov. Kenneth Mapp has consistently declined to give any meaningful explanation as to why he keeps extending it or what would lead to it ending, in apparent contravention of the V.I. law giving him power to declare emergencies.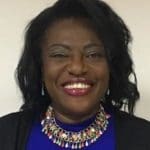 Harriet A. Mercer has written an open letter to Sen. Positive T.A. Nelson of the 32nd Legislature of the Virgin Islands concerning the Board of Election's decision to deny the senator reinstatement as a candidate for governor. Ms. Mercer is a member of the board.