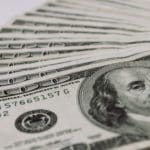 As election day draws near, Gov. Kenneth Mapp has given out pay raises, promised free college tuition at the University of the Virgin Islands, championed "Christmas bonuses" to retirees about to lose their pensions and made wildly rosy promises about fixing GERS.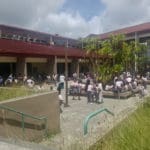 Public education in the United States, especially in areas – urban and rural – with high levels of poverty is largely seen as being "broken." And, despite claims to the contrary, we have gotten accustomed to it.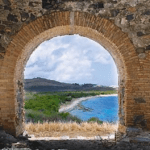 The president and the chairman of the board of the Community Foundation of the Virgin Islands (CFVI) give an overview of what the organization has been doing and will continue to do since the territory was hit by two hurricanes in 2017.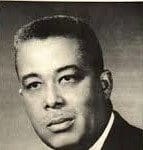 The Virgin Islands Board of Education reminds the public that Arthur A. Richards, for whom a junior high school on St. Croix was named, is an icon in education.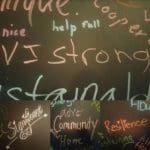 Hillary Bonner recalls what the residents have been through on this first anniversary of Hurricane Irma. She is proud of being a part of the rebuilding and rebirth of St. John.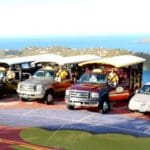 Kelvin Dennie opposes pending legislation sponsored by Sen. Kurt Vialet that will affect taxi operators negatively.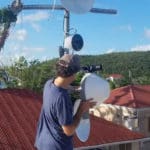 Jay Swartley has written a letter to AT&T asking it to bring back Internet to the more remote areas of St. John. He doesn't expect Viya to bring back phone service for months. He says that only Love City Community Network is working to get things back to normal outside of Cruz Bay.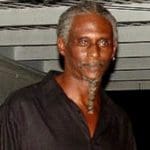 Ivan Butcher II says that a way out of the Virgin Islands' current economic problems is to "do it for ourselves" by supporting Air B&B tourism, working on infrastructure, and changing the way the territory attracts tourists.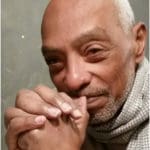 Justin Moorhead tells the story about his working through the Small Business Administration's Disaster Assistance, which he sees as slow moving, uncoordinated and often opaque.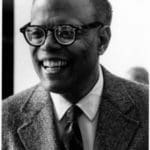 Winston Nugent gives a brief biography of William Arthur Lewis, the only black man to win the Nobel Prize in Economics.