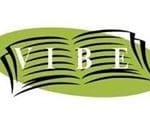 The Virgin Islands Board of Education (VIBE) was organized on Jan. 10, 2019. It welcomed new member Jeanette Smith-Barry. whose resume with the V.I....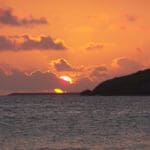 DPNR performed water quality analysis at 32 designated beaches throughout the territory during the week of Jan. 14-18, 2019. The following beaches meet water quality standards and are safe for swimming or fishing: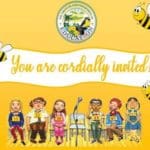 DOE welcomes family, friends and the community to support the 4th through 8th graders as they compete to be named 2019 District Spelling Bee champion.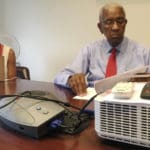 A special meeting of the University of the Virgin Islands Board of Trustees will be held Wednesday, Jan. 23, in Room 303 in the Administration and Conference Center on the St. Thomas Campus via videoconference and teleconference.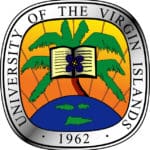 Approximately 40 individuals in the St. Thomas-St. John District will receive the special emergency radios at an event on Jan. 26 at the UVI St. Thomas campus. Some 20 or so units will be distributed to residents of St. Croix at a later date.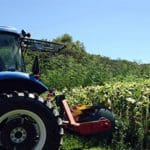 Webinar participants will gain basic knowledge about the EWP program policy and implementation, and they will learn about the impacts of Irma and María on Puerto Rico and the U.S. Virgin Islands.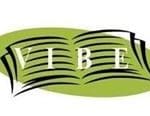 Applicants are encouraged to apply prior to the application deadline of April 20 for this 2019 financial aid season.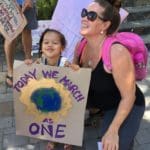 Participants will meet at the Freedom Statue in Frank Powell Park across from the ferry dock for a short presentation before marching to the entrance of the Virgin Islands National Park and back.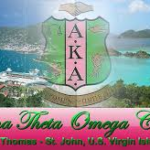 In 1908, a group of young collegiate women gathered at Howard University to organize AKA, which is the oldest Greek-letter organization established by African-American college-educated women.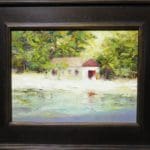 A framed 12" x 16" oil painting by Kimberly Boulon, valued at $2,035 and on view at the Kimberly Boulon Fine Art Gallery, will be raffled off at the end of the event, Friday, Jan. 25.