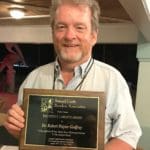 The Senepol Cattle Breeders Association has awarded the Fritz E. Lawaetz Award to Robert Godfrey, Ph.D., director of the Agricultural Experiment Station and Professor of Animal Science at the University of the Virgin Islands.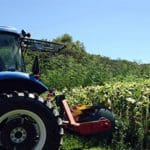 The program provides guaranteed loan financing and grant funding to agricultural producers and rural small businesses for renewable energy systems or to make energy efficiency improvements.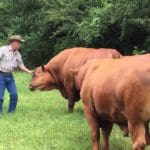 In 1918, Bromley Nelthropp began this new breed of cattle by crossing the N'Dama cattle, originally from Senegal, West Africa, with the Red Poll breed from England, resulting in animals that were heat tolerant, insect resistant, docile, high milk-producing and very good beef.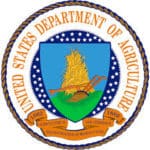 Through the new Wildfires and Hurricanes Indemnity Program (WHIP), eligible crops, trees, bushes or vines located in a county declared in a Presidential Emergency Disaster Declaration as a 'primary county' are eligible for assistance if the producer suffered a loss as a result of a 2017 hurricane or wildfire.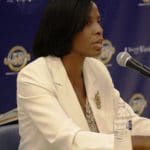 I look forward to being a part of the diverse House Democratic conferees who will bring the strength of our values and wide-ranging expertise to the work of crafting a bipartisan Farm Bill that honors our responsibility to the farmers and people of the Virgin Islands."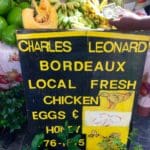 This is the story of one farmer, Charles Leonard, who survived the hurricanes of 2017. He has 170 fruit trees that he raises on a few acres on St. Thomas and was one of the first farmers to get a lease to farm on the island.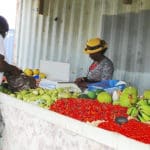 These radio talk shows have been created to promote sustainable agriculture, marketing and the competitiveness of specialty crops in the U.S. Virgin Islands.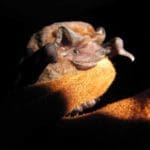 Each bat eats enormous amounts of insects, including mosquitos that carry dengue and zika, and plays an important role in pest control. They are no threat to humans.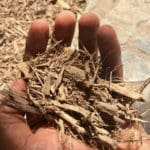 The Virgin Islands Waste Management Authority (VIWMA) Preserving Paradise Team advises the community that clean mulch is available at no charge at the Anguilla...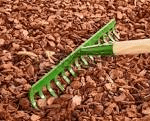 Chipped vegetative hurricane debris is now available for pick-up in the Estate Bordeaux farming community, just north of the bus turnaround, on St. Thomas.