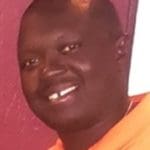 Rehugh Hendricks Jr. died on Oct. 2 at Schneider Regional Medical Center.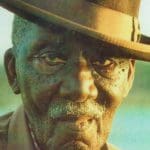 George Monoah Joseph, also known as "Nugget," who was a son, brother, father, husband, police officer, fireman, clerk, baker, pharmaceutical technician, manager, steel band player and one of the founding members of the Hell's Gate Steel Band, has passed away at the age of 102 years old.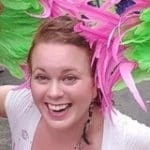 Molly B. Spang, 32, formerly of Superior, Wisconsin, and most recently a resident of St. Thomas, died Wednesday, June 6, 2018, at Essentia Health St. Mary's Hospital in Duluth, Minnesota.
Idalia Varlack died on March 26 at Schneider Regional Medical Center.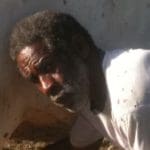 Iva Moses died on Saturday, Jan. 27, at the age of 75 in Atlanta.

Ina Victoria Lee died peacefully at her home surrounded by family on Saturday, Dec. 9.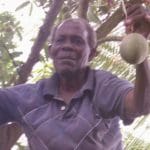 Alphonso A. Francis, also known as "Cadillac Man," died on Oct. 14. He was a member of the Church of Christ on St. John.
Antonio Gumbs, also known as "Brother," of St. Thomas died on Thursday, Aug. 3, at his residence at the age of 71.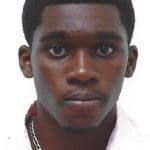 Damien Alexander Smith Wallace of St. John died on Monday, July 10, in Anguilla.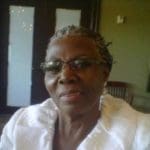 Leonie Riddle died at the age of 76.