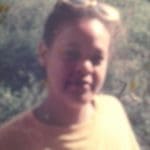 It saddens us to announce the passing of Glenn Myrah Marsh, 56, resident of Coral Bay, St. John, U.S.V.I.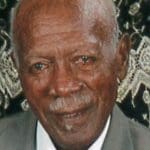 Oilver A. Edwards, also known as "Lion," of Estate Judith's Fancy died on Wednesday, April 5. He was 85 years old.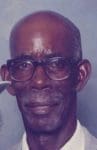 Services will be held on Saturday, April 8, for Gutliffe Cornelius Matthias, who died on March 23.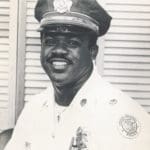 Funeral services are scheduled for Saturday for former Police Chief Lawrence A. Griffith, Sr. The services will be preceded by a public viewing at the VIPD Richard N. Callwood Command on Friday evening.
Eirleen January of St. John died. She was 85 years of age.
Mario Benjamin of Cruz Bay, St. John, died on Jan. 14, at his residence at the age of 79.
Amy L. Garrett passed away peacefully Dec. 18 at the Cancer Treatment Center of America after a fierce battle with cancer.
Jesse Lee Richards Jr. died on Dec. 20 at his residence on St. John. He was 38 years old.
Joseph Hippolyte of Enighed, St. John, died on Friday, Nov. 11, at his residence on St. John. He was 90 years old.
Joyce Rhymer of Long Look, Tortola, in the British Virgin Islands, died Friday, Nov. 11, 2016, on St. Thomas.