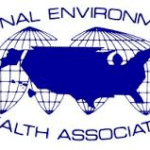 The National Environmental Health Association (NEHA) has announced it is launching a series of post-hurricane projects in the U.S. Virgin Islands, Puerto Rico and parts of the U.S. mainland.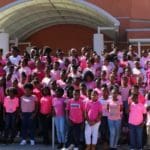 The BCB school family wore pink in support of breast cancer awareness and assembled outside the auditorium to mark the occasion.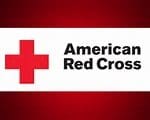 The 45-minute course contains content on how to identify the signs and symptoms of a suspected opioid overdose and the appropriate care to provide.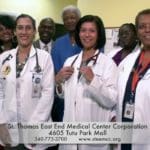 The U.S. Department of Health and Human Services has awarded grants totaling more than $1.2 million to support the Frederiksted Health Care Center on St. Croix and the East End Medical Center on St. Thomas.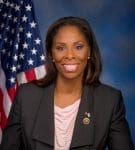 "Today the Center for Mental Health Services announced a $550,000 grant to kick off Project LAUNCH (Linking Actions for Unmet Needs in Children's Health) in the U.S. Virgin Islands."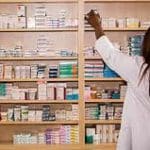 This program is for anyone who has lost medicine or medical supplies due to the 2017 hurricanes and has no insurance.

People with special needs and their families should approach preparedness planning with additional considerations.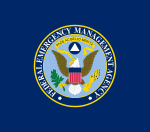 A toll-free, multilingual and confidential crisis support service is available to all residents in the United States and its territories. Stress, anxiety, and other depression-like symptoms are common reactions after a disaster.
Charlene Kehoe of Cancer Support VI has been working on ways to get the word out that chemo is still available in the territory since there are oncologists here.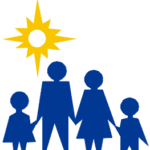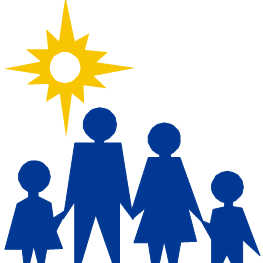 Green Cross Academy of Traumatology will conduct the workshops on St. Thomas and St. Croix.