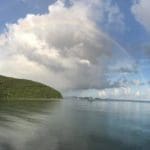 The park will be upgrading the parking area at Maho Bay in an effort to reduce runoff and sedimentation into the bay as well as to provide more efficient and safe parking and pedestrian traffic.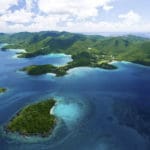 Virgin Islands National Park declared on Dec. 20 that all roads, trails and beaches are now open at the park, 105 days after Hurricane Irma ravaged the island of St. John.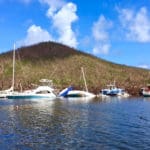 The National Park Service is working in coordination with the U.S. Coast Guard and FEMA to address damaged vessels that have been displaced due to recent hurricane activity.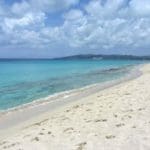 Some Caribbean park units fared better than others based on location and type of infrastructure, but all units are closed now for various reasons.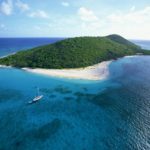 Interested parties wanting to view the daily updates are encouraged to use the National Park Service (NPS) Severe Weather Response website.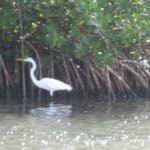 Many of the Virgin Islands national parks sustained damage from Hurricane Maria, mainly in the form of downed trees, loss of power, structural building damage, shoreline erosion and storm-washed debris.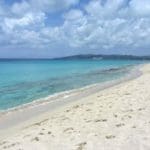 Under the authority granted the NPS and the superintendent, the public use limits and the closures will remain in effect for the foreseeable future.

All boaters should begin to make necessary preparations for Hurricane Maria. Boaters desiring to take the initiative are advised to relocate to the havens mentioned below.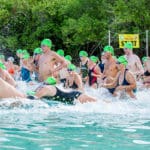 This year's event will be the largest ever, with 350 competitors. Hosted by Friends of V.I. National Park, it will raise money for preservation, conservation and education programs.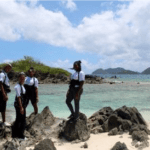 The Youth Conservation Corps (YCC) is providing paid summer employment for youth (15-18 years old) in Virgin Islands National Park (VINP).