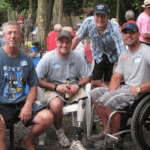 The island community of St. John will be out again in force this year at 11 a.m., Sunday, Nov. 18, at Cruz Bay Beach,...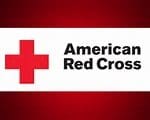 The 45-minute course contains content on how to identify the signs and symptoms of a suspected opioid overdose and the appropriate care to provide.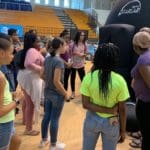 Staff from the university's IT, science and astronomy departments, the Virgin Islands Children's Museum and the Virgin Islands Next Generation Network (viNGN) led activities that exposed the girls to the possibilities of STEM careers.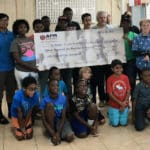 APR Energy donated $15,620 to the enable 16 students and six chaperones from the St. Thomas-St. John Youth Scholastic Chess Club to attend a championship event this December.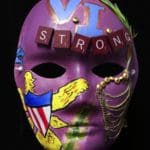 Mask-making has had spiritual and social functions globally, and mask-making and masquerading traditions have come to the Caribbean region via African and European cultures.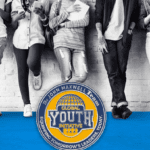 The John Maxwell Team Global Youth Initiative is an international movement led by members of the team, who will host free community events for youth ages 8-18. The goal is to reach youth with topics ranging from leadership to anti-bullying to self-esteem.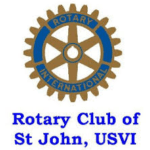 The Rotary Club of St. John will distribute additional school supplies to students during the week of Oct. 1-5.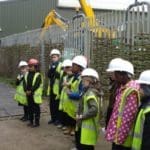 VICS identified the need for Eco-Schools in the U.S.V.I. schools because there was not a recognized, integrated program connecting students with their immediate environment in a way that empowered them to act and experience the benefits.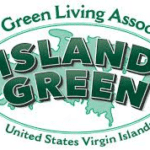 Slated to begin construction to rigorous green standards in late 2018 on land just northeast of Cruz Bay, it will be a place where green innovation will be developed and shared with the community.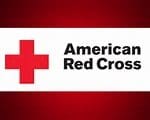 Red Cross USVI volunteers Marjorie John-Pedro and Samuel Bass are currently on their way to N.C. to assist with the relief and recovery efforts in the aftermath of Hurricane Florence.