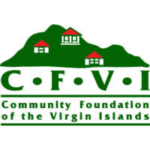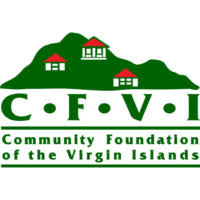 "As the territory continues to recover from the 2017 hurricanes, Community Foundation of the Virgin Islands is particularly focused on building forward in such a manner that long-standing social, economic and educational challenges are addressed, and improvements made," said Dee Baecher-Brown, CFVI president.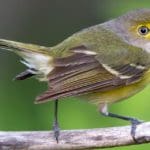 This year's Christmas Bird Count brought two surprise visitors to St. Croix. Three never seen before scarlet ibises took up early winter residence along...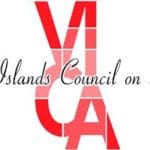 All Mini and Technical Assistance Grant Applications will now be accepted online.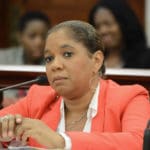 Dish customers will get their first big treat in January when WTJX broadcasts the festival parades live on Jan. 3 and 4 as it celebrates music, culture and pageantry.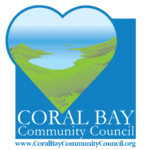 In 2020, Coral Bay Community Council (CBCC) will be conducting a performance study of the most commonly used aerating onsite waste treatment systems and conventional septic tanks.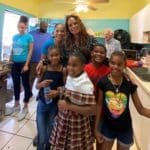 Neighborhood Pharmacy has adopted My Brothers Table to provide meals to the organization on the third Thursday of every month.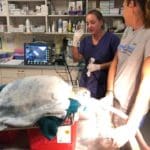 On Friday, Dec. 6, divers found a juvenile green sea turtle struggling with fishing line wrapped around her shell and flippers in the waters by Christiansted. V.I. and U.S. Fish & Wildlife representatives brought the turtle to Dr. Michelle Mehalick at the St. Croix Animal Welfare Center for medical assistance.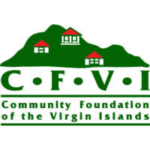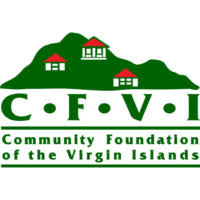 The Community Foundation of the Virgin Islands (CFVI) has announced that applications for its annual academic scholarship cycle for graduate and undergraduate students will become available online on Monday, Dec. 16.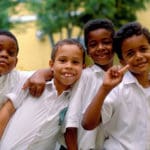 This year's Data Book offers a comprehensive snapshot of data on the well-being of the territory's children.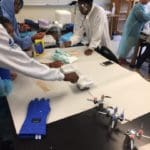 The STEMPREP Project's mission is to produce the next generations of minority researchers in science, technology, engineering, math and medicine (STEMM).