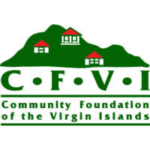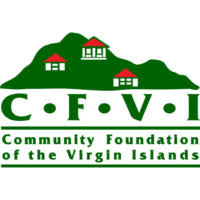 CFVI announces the launch of a new information-collection campaign: Leveraging USVI Facts & Figures to Build Forward.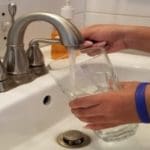 The Coral Bay Community Council (CBCC) encourages residents to test their cistern potable drinking water on a regular basis -- at least every six months -- or if they notice any change in quality (i.e., taste, smell, color or visibility).

Any public or non-profit organization interested in obtaining a sponsor application package or more information may contact the State Office of Special Nutrition Programs.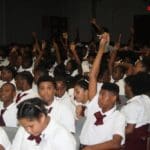 In this fourth year of the STEM education grant program, the number of awards has seen an increase of more than double what was provided in 2018 thanks to AT&T's generous philanthropic investment.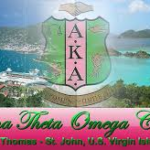 In 1908, a group of young collegiate women gathered at Howard University to organize AKA, which is the oldest Greek-letter organization established by African-American college-educated women.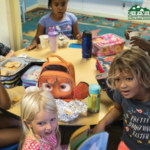 The public can expect continued outreach and future collaboration as CFVI continues to work towards increased outcomes for children and families in the territory.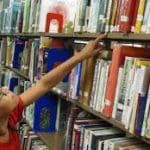 The scholarship was awarded from the Librarian Legacy Scholarship Fund at the Community Foundation, which was established at CFVI by the Friends of the Elaine I. Sprauve Public Library on St. John.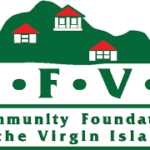 The Towle Fund supports studies and activities that address environmental concerns that transcend the boundaries of any single island or island state in the insular Caribbean.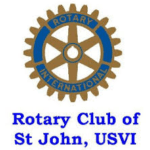 The Rotary Club of St. John invites members and friends to a regular meeting to be held on Wednesday, Dec. 19, at Lucky Chops 5.
This initiative fosters and promotes community involvement and serves as a catalyst for youngsters to develop a love for their library and to read at a young age.