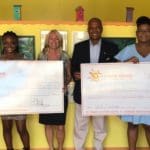 The USVI Hotel and Tourism Association, via the association's Education and Training Fund, awarded $5,000 in scholarships to Sheeniqua Venzen and Rysa Bryan during a ceremony in August.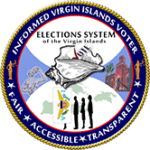 Supervisor of Elections Caroline Fawkes announces the status update of the St. Croix Government Retirees Inc. Initiative in both districts. The total verified voters to date are listed as follows.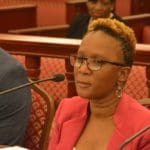 Non-profits impacted include Partners in Recovery, Bethlehem House, V.I. Center for Independent Living, Men's Coalition, My Brother's Workshop, St. John Community Foundation and Lutheran Social Services.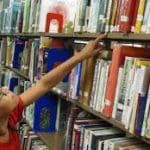 Milliner-Bowsky Elementary was awarded $60,000 to replace and replenish its school library book supply. Each school is responsible for ordering and procuring the books it wants for the school library.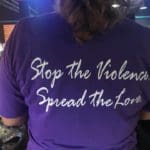 The senator authored the bill post hurricanes Irma and Maria for the FRC's service to the people of the territory through the collaboration and distribution of aid.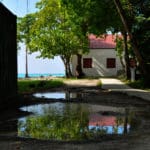 Love City Strong Inc. is forming a new board of directors, which includes prominent members from the Bloomberg and Kenny Chesney organizations, solidifying their long-term commitment to the recovery and health of St. John following last year's devastating Category 5 hurricanes.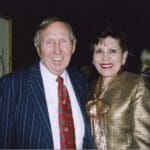 "We are very happy to make these donations in the aftermath of hurricanes Irma and Maria to non-profits that have played such vital roles in the rebuilding efforts of the Virgin Islands," said Judy Munzig, chairman of the foundation.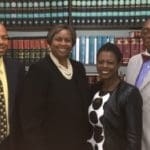 The Legal Services Disaster Advocacy Program provides free legal assistance to low-income disaster survivors for a variety of matters, including landlord/tenant, proof of home ownership, wills, emergency child custody, power of attorney, guardianship, loss of documents, domestic violence, unemployment insurance, contractor fraud disputes and FEMA appeals.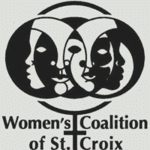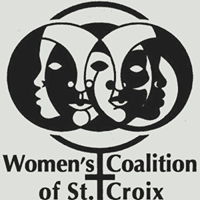 The Women's Coalition of St. Croix's (WCSC) new 26-episode radio serial and talk shows will premiere on 95.1 – Isle 95, Tuesday, Sept. 4.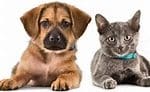 The Lucky Paws Foundation will hold an event from 4-6 p.m., Saturday, Aug. 25, at the Café Amici at A.H. Riise Mall, downtown Charlotte Amalie.