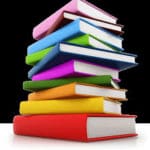 The Librarian Legacy Scholarship, an annual educational scholarship, is available to residents who are enrolled in graduate level programs in the fields of library science and information studies.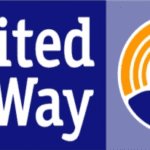 In June, 2018, the United Way of the U.S. Virgin Islands established the Community Assistance Program (CAP) to provide disaster recovery support to help alleviate the ongoing hardships and challenges faced as a result of the two 2017 hurricane disasters.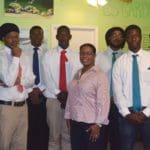 Six young men, ranging from ages 15-19, recently graduated from the five-week summer entrepreneurship program, EntrepreNow, which was created to inspire an entrepreneurship mindset among young men.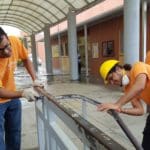 The group continues to work to offer response for the benefit of both public and private entities on St. Thomas and St. John, such as public and private schools, daycares, and individual homeowners who need assistance with gutting and mucking their homes and facilities.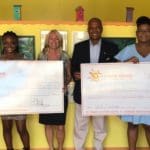 The USVI Hotel and Tourism Association, via the association's Education and Training Fund, awarded $5,000 in scholarships to Sheeniqua Venzen and Rysa Bryan during a ceremony in August.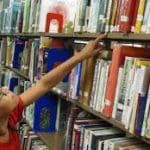 Milliner-Bowsky Elementary was awarded $60,000 to replace and replenish its school library book supply. Each school is responsible for ordering and procuring the books it wants for the school library.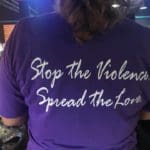 The senator authored the bill post hurricanes Irma and Maria for the FRC's service to the people of the territory through the collaboration and distribution of aid.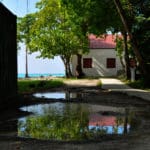 Love City Strong Inc. is forming a new board of directors, which includes prominent members from the Bloomberg and Kenny Chesney organizations, solidifying their long-term commitment to the recovery and health of St. John following last year's devastating Category 5 hurricanes.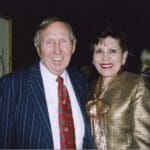 "We are very happy to make these donations in the aftermath of hurricanes Irma and Maria to non-profits that have played such vital roles in the rebuilding efforts of the Virgin Islands," said Judy Munzig, chairman of the foundation.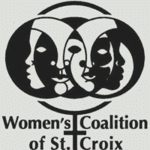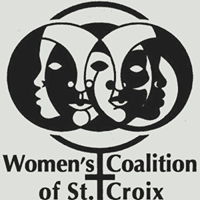 The Women's Coalition of St. Croix's (WCSC) new 26-episode radio serial and talk shows will premiere on 95.1 – Isle 95, Tuesday, Sept. 4.