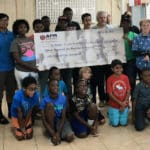 APR Energy donated $15,620 to the enable 16 students and six chaperones from the St. Thomas-St. John Youth Scholastic Chess Club to attend a championship event this December.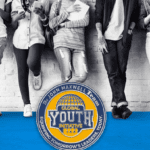 The John Maxwell Team Global Youth Initiative is an international movement led by members of the team, who will host free community events for youth ages 8-18. The goal is to reach youth with topics ranging from leadership to anti-bullying to self-esteem.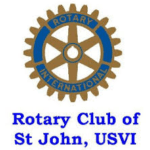 The Rotary Club of St. John will distribute additional school supplies to students during the week of Oct. 1-5.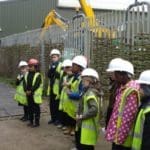 VICS identified the need for Eco-Schools in the U.S.V.I. schools because there was not a recognized, integrated program connecting students with their immediate environment in a way that empowered them to act and experience the benefits.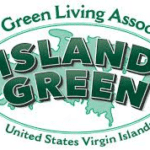 Slated to begin construction to rigorous green standards in late 2018 on land just northeast of Cruz Bay, it will be a place where green innovation will be developed and shared with the community.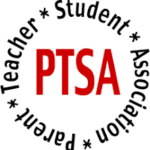 With the longstanding challenges in education and the many issues that threaten the welfare of public school students, parents must be the loudest voice advocating on behalf of their children.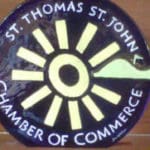 "It is important that the Chamber Board represents the breadth and depth of the business community and selects those willing to actively engage on issues that our membership believes are important for today's business environment." -- Sebastiano Paiewonsky Cassinelli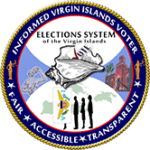 Supervisor of Elections Caroline Fawkes announces the status update of the St. Croix Government Retirees Inc. Initiative in both districts. The total verified voters to date are listed as follows.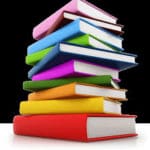 The Librarian Legacy Scholarship, an annual educational scholarship, is available to residents who are enrolled in graduate level programs in the fields of library science and information studies.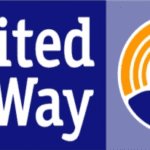 In June, 2018, the United Way of the U.S. Virgin Islands established the Community Assistance Program (CAP) to provide disaster recovery support to help alleviate the ongoing hardships and challenges faced as a result of the two 2017 hurricane disasters.