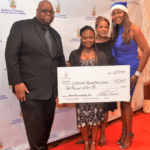 The Caribbean American Cultural Arts Foundation Inc., (CACAF) presented a check for $5,000 to help survivors of hurricanes Irma and Maria.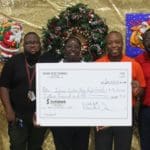 Kirk Callwood, the president of Rotary Club of St. Thomas II, and fellow members presented a check from a Rotary International matching grant for $15,000 to Kean High School.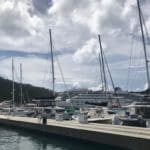 Members who join both associations will enjoy reduced dues for the dual membership along with great membership benefits from USVIHTA and VIPCA.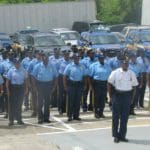 The Virgin Islands Law Enforcement Planning Commission (LEPC) is now accepting proposals from private non-profit organizations, religious organizations and government agencies to assist in implementing effective crime prevention and criminal justice improvement projects.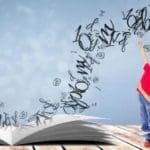 An interactive format will engage participants in discussing the findings and ways to address the challenges and opportunities facing the territory's children and families.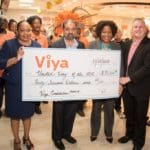 Through payroll deductions, Viya and its employees have been longstanding supporters of the United Way.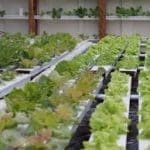 Nobel laureate and renowned anti-apartheid leader Archbishop Emeritus Desmond Tutu has agreed to lend his name to an ambitious agricultural initiative by Jacksonville, Florida-based FreshMinistries Inc. to combat world hunger.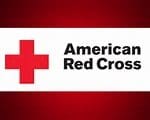 The 45-minute course contains content on how to identify the signs and symptoms of a suspected opioid overdose and the appropriate care to provide.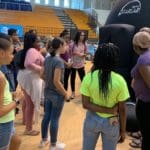 Staff from the university's IT, science and astronomy departments, the Virgin Islands Children's Museum and the Virgin Islands Next Generation Network (viNGN) led activities that exposed the girls to the possibilities of STEM careers.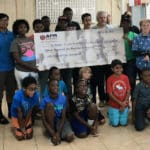 APR Energy donated $15,620 to the enable 16 students and six chaperones from the St. Thomas-St. John Youth Scholastic Chess Club to attend a championship event this December.