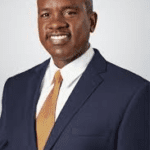 The summit is part of the University of the Virgin Islands Center for Excellence in Leadership and Learning (UVICELL) and is intended to strengthen the critical partnership between the nonprofit community and government agencies to help eliminate violence in the V.I.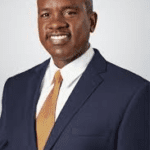 "Domestic violence impacts women, men and children of every age, every background and religion. It takes away their independence, freedom and sense of security, and victims often face a significant threat to their health and safety," Bryan said.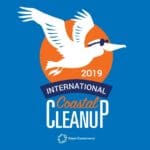 This initiative is being held in observance of the Ocean Conservancy's 34th International Coastal Cleanup being celebrated under the theme "Turn the Tide on Trash – Every Tiny Piece Matters."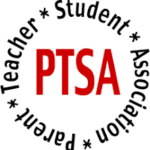 "To be successful we must join forces and utilize all opportunities to have meaningful discussions on the quality of education in the territory."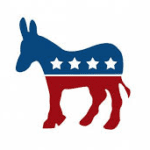 One of the highlights of the meeting was hearing from all of the Democratic presidential candidates. During the welcome session, Speaker of the House Nancy Pelosi welcomed DNC members to San Francisco.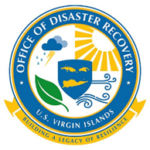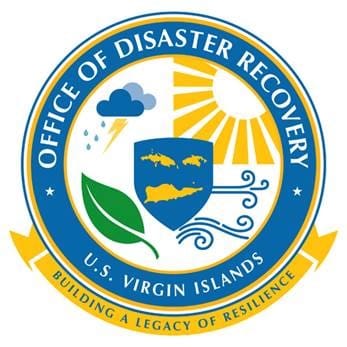 The project slated for completion by September 2020 is one of 24 projects in progress through Hazard Mitigation Grant Program. A total of $57, 454, 224 for this program has been awarded to the USVI to date.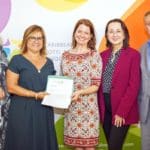 Caribbean Hotel and Tourism Association has teamed up with one of the world's leading environmental organizations -- The Nature Conservancy (TNC) -- to help create a more resilient Caribbean where tourism thrives while communities benefit and natural resources are used sustainably.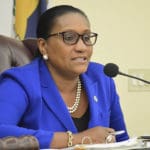 The gift cards will support teachers with purchasing much needed supplies to prepare their classrooms for the start of the new school year.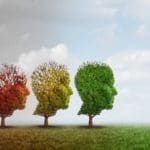 The public is invited to join the National Alliance on Mental Illness' (NAMI) free biweekly conference call at 3 p.m. on every second and fourth Tuesday.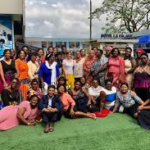 Moral Ethics and Rights Humanitarian Reawakening Foundation (MERHRAF) is asking the public to contribute to the Njama Njama Project to provide peace activism curriculum...