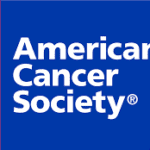 The American Cancer Society is dedicated to continuing all the ACS services in 2019. In addition, cancer patients and their caregivers can reach ACS 24 hours a day, seven days a week through the toll-free support line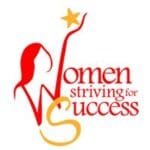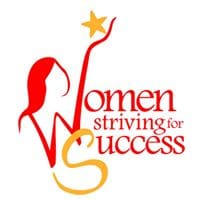 Women Striving for Success Inc. inducted nine new members at its induction ceremony on Wednesday, March 13, at the Winner's Circle in Port of Sale Mall.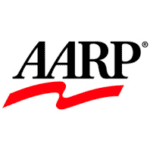 The goal of AARP's sustained campaign is to help drive down drug prices for Virgin Islanders and all Americans by advocating for a variety of legislative, executive and regulatory actions at both the federal and state level.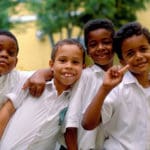 The Community Foundation of the Virgin Islands (CFVI) and the Caribbean Exploratory Research Center at the University of the Virgin Islands (UVICERC) have released the community needs assessment conducted over the course of 2018 to determine the status of children in the U.S.V.I. following hurricanes Irma and Maria.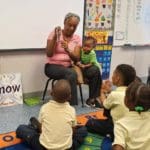 In commemoration of Black History Month, Sigma Theta Omega and Rho Omicron Chapters of Alpha Kappa Alpha Sorority Inc. of St. Thomas-St. John have participated in "Read-Ins" and social "Paint" gatherings.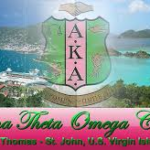 Sigma Theta Omega's College Admissions Process (#CAPsm) is designed to assist students in their efforts to enter college by providing a hands-on approach that includes all the steps from researching various colleges to completing the application process.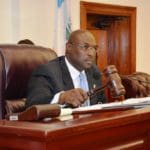 To honor their integral work supporting the Virgin Islands family caregivers, AARP names former Gov. Kenneth E. Mapp, Sen. Novelle E. Francis Jr. and Sen. Myron Jackson as the 2018 'Capitol Caregivers.'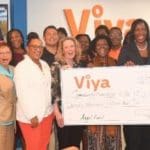 Since 1990, CFVI has partnered with community organizations, businesses and individuals. Together they have demonstrated to the world an unshakable resolve to make the territory a better place for all who love it.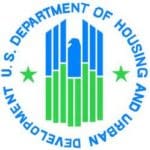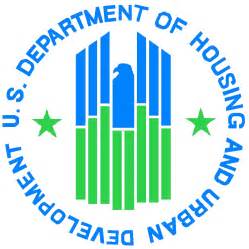 HUD grants support a broad array of interventions designed to assist individuals and families experiencing homelessness, particularly those living in places not meant for habitation, located in sheltering programs, or at imminent risk of becoming homeless.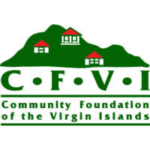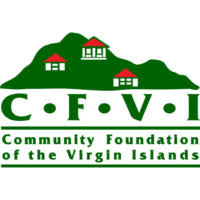 CFVI announces the launch of a new information-collection campaign: Leveraging USVI Facts & Figures to Build Forward.