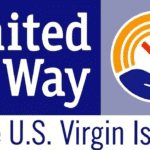 The Community Assistance Program was created to help alleviate the various hardships and challenges faced as a result of the disasters.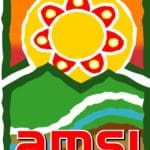 Employment Networks help people who receive SSDI benefits prepare for, find or maintain employment. Everyone who receives SSDI because of their disability may participate in this free and voluntary program.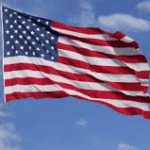 Members of the American Legion Posts within the Virgin Islands will conduct special ceremonies honoring the 241st birthday of the U. S. flag and the 243rd birthday of the United States Army.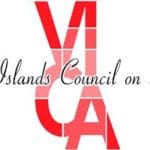 How to Apply Workshops will be held prior to deadlines. Times and dates are to be announced.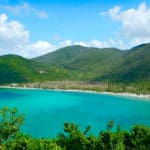 Friends of Virgin Islands National Park (VINP) has announced the reopening of the Francis Bay Walking Trail, which was heavily damaged during hurricanes Irma and Maria.
CBYC received dozens of entries from students of all ages across St. John -- and several from St. Thomas.
Story Time will be held in The Children's Room at Florence A. Williams and Charles W. Turnbull libraries.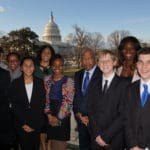 The assistant secretary for Insular and International Affairs has announced $400,000 in funding support for the Junior State of America (JSA) program (formerly the Junior Statesmen of America) for students from the U.S. territories.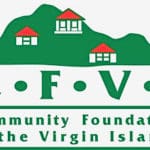 Recognizing great need across educational settings, the enrichment grant opportunity was made available to local schools serving grades Pre-K through 12.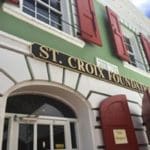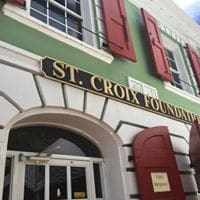 Recognizing the critical service gaps that St. Croix nonprofits are filling with scarce philanthropic support and limited local governmental funding, grants were awarded to St. Croix-based nonprofit organizations and charitable initiatives that offer programs and direct services.