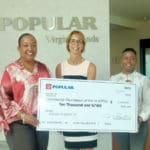 As part of their yearly "Make A Difference Day" initiative, employees of Banco Popular raised funds for Cancer Support V.I., according to a news release from the bank.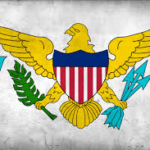 The Virgin Islands National Guard Association Inc. is a non-profit corporation. The purpose of the association is to promote the growth and development of the Virgin Islands National Guard, foster friendship and corporation among officers of the Virgin Islands National Guard and provide services for its members and dependents.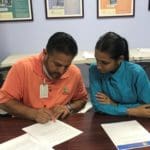 Rachid has already begun testing the industry waters with an internship at Marriott's Frenchman's Cove at the activities center. She noted that this opportunity has helped her to sharpen her communication skills as well as taught her responsibility and independence.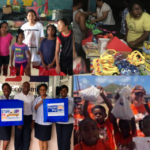 The United Way USVI recognizes that getting ready for back to school can be a stressful time for families that may be struggling to make ends meet.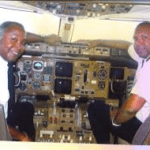 The initiative introduces aviation careers to students from backgrounds that are traditionally underrepresented in the industry. The St. Thomas ACE Academy was held from June 24-28 and included high school students from different regions of the island.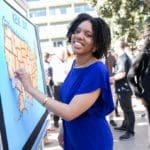 The goal of the STEMPREP Project is to produce the next generations of minority researchers in science, technology, engineering and math.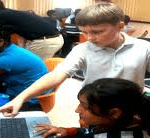 Here is a list of summer camps and organized activities available for children or young people. Please send information on your camps and activities to offer parents a variety of choices. Please e-mail information to
[email protected]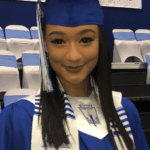 The Ruby Rutnik Scholarship Fund has announced that Jada Jarvis and Vela Culbert are each recipients of a $2,500 award to pursue higher education.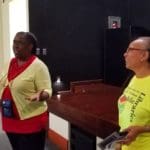 The Friends of St. Thomas Public Libraries selected its board of directors, and brainstormed ideas and areas of concern for library services throughout the territory at its annual meeting on Friday, June 21, at the Charles Wesley Turnbull Regional Library.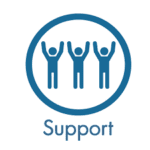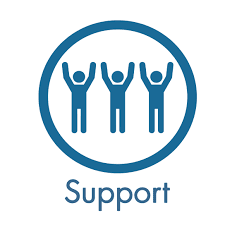 A free Mental Health Peer Support Workshop will hold a live peer support workshop conference call every second and fourth Tuesday at 3 p.m. Learn about mental health peer support.