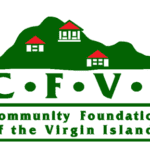 CFVI's latest disbursement of grants will enable 23 of the territory's non-profits, community groups, religious institutions and educational initiatives to contribute their valuable resources and expertise towards the post-hurricanes rebuilding efforts.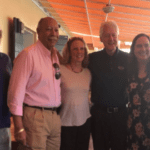 The Community Foundation of the Virgin Islands will join more than 300 business, government and philanthropic leaders throughout the U.S. and the Caribbean at the Clinton Global Initiative Action Network on Post-Disaster Recovery roundtable meeting at the University Miami in Florida.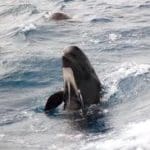 The St. John Film Society will screen a documentary film, "The Islands and the Whales," at 7:30 p.m., Tuesday, April 10.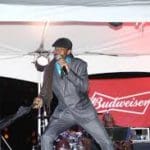 VI Carnival 2018 kicks off at 8 p.m., Saturday, March 31, with the Stoli Budweiser Calypso Elimination Tent at the Crown Bay Marina Center. Though...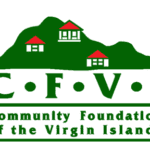 In 2017, CFVI awarded more than $100,000 in scholarships to students in the St. Croix and St. Thomas-St. John districts.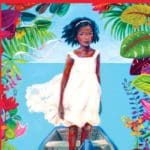 USVI Publishing Fundraiser, an online fundraiser begun by Kheryn Callender, has raised $104,695.77 for the Community Foundation of the Virgin Islands' hurricane relief efforts. Callender...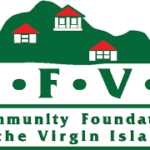 The Community Foundation of the Virgin Islands is awarding $31,500 in grants to support a variety of Science-Technology -Engineering-Mathematics programs and projects within V.I. public schools.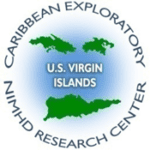 The assessment will take place over the next six months and will include several best practice approaches to determine the health, education, human services, housing status and the needs of children and families in the territory during this post-hurricane period.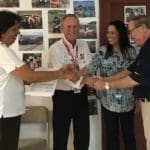 The funds have been used to provide food, water and other supplies to impacted communities.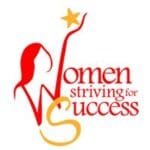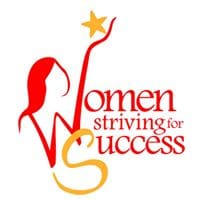 Women Striving For Success Inc. inducted 12 new members at its induction ceremony on Wednesday, Feb. 28, at the Keys in Port of Sale Mall.