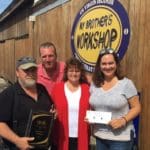 This award is designed to recognize a civic group or charitable organization that has played a significant role in changing lives in the U.S. Virgin Islands.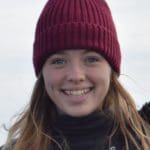 Three outstanding young women from St. John will share $5,000 in awards to attend college this fall. Two of the recipients are college students who have received awards from the Ruby Rutnik Scholarship Fund in past years, while a third recipient will be starting college life in August.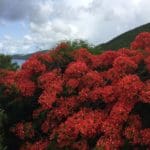 This is a list of the summer camps and summer programs that are offered for 2018 on St. Thomas and St. John.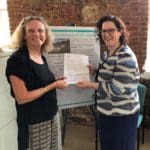 For more than 20 years, Assured Guaranty has been a financial partner of the U.S.V.I. and has insured more than $500 million of bonds issued by various agencies throughout the territory.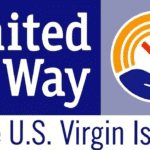 The Community Assistance Program was created to help alleviate the various hardships and challenges faced as a result of the disasters.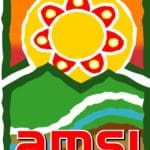 Employment Networks help people who receive SSDI benefits prepare for, find or maintain employment. Everyone who receives SSDI because of their disability may participate in this free and voluntary program.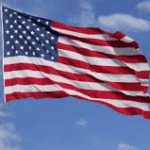 Members of the American Legion Posts within the Virgin Islands will conduct special ceremonies honoring the 241st birthday of the U. S. flag and the 243rd birthday of the United States Army.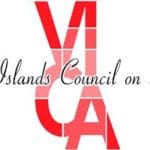 How to Apply Workshops will be held prior to deadlines. Times and dates are to be announced.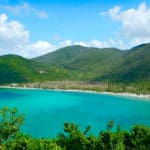 Friends of Virgin Islands National Park (VINP) has announced the reopening of the Francis Bay Walking Trail, which was heavily damaged during hurricanes Irma and Maria.
CBYC received dozens of entries from students of all ages across St. John -- and several from St. Thomas.