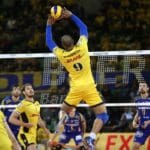 Five male and five female teams, ages 15 and older, will participate in a competitive 8-week league at the UVI Sports and Fitness Center.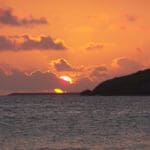 DPNR performed water quality analysis at 33 designated beaches throughout the territory during the week of Feb. 4-8, 2019. The following beaches meet water quality standards and are safe for swimming or fishing: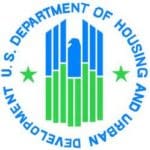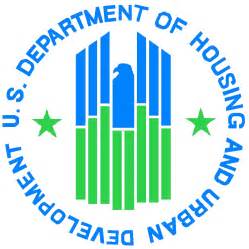 HUD grants support a broad array of interventions designed to assist individuals and families experiencing homelessness, particularly those living in places not meant for habitation, located in sheltering programs, or at imminent risk of becoming homeless.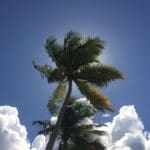 This law protects all public trees, which are those within the right-of-way of public roads and on publicly-owned land.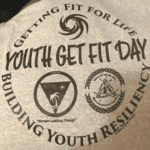 YWCA USVI Inc. -- Y-TEENS VI and GIRLS ON THE GO Inc. groups invite all youth, aged 7-18 years old, in the St. Thomas and St. John District to the annual Youth Get Fit Day Health and Wellness Fun Day.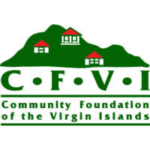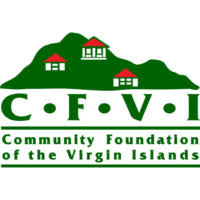 CFVI announces the launch of a new information-collection campaign: Leveraging USVI Facts & Figures to Build Forward.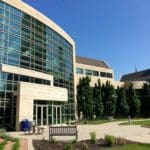 Here is what's happening on both campuses of the University of the Virgin Islands.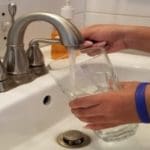 The Coral Bay Community Council (CBCC) encourages residents to test their cistern potable drinking water on a regular basis -- at least every six months -- or if they notice any change in quality (i.e., taste, smell, color or visibility).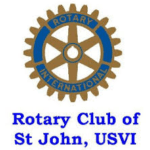 The Rotary Club of St. John will hold its regular meeting at 12:30 p.m., Wednesday, Feb. 6, at Da Livio's in Cruz Bay.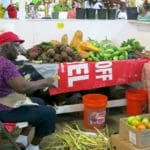 The Board of Directors of the Agriculture and Food Fair of the VI invites the public to attend the 48th Annual Agriculture and Food Fair from Feb. 16-18 at the Rudolph Shulterbrandt Agricultural Complex