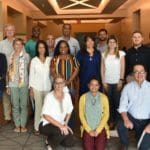 The development of the report on the State of Marine Habitats in the Wider Caribbean (SoMH) and the Regional Strategy and Action Plan for the Valuation, Protection and/or Restoration of Key Marine Habitats in the Wider Caribbean 2021-2030 (RSAP) will result in new tools for the sustainable management of coastal resources regionally.

The Virgin Islands Department of Education (DOE) has announced its 2019-20 school year registration for students in both the St. Thomas – St. John and St. Croix Districts.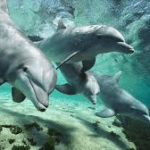 NMFS is responding to the public's request for an extension of the public comment period and public hearing on an application submitted by the Chicago Zoological Society for the importation of three bottlenose dolphins from Coral World for public display.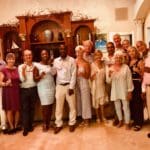 The Sustainable Living Center, currently under construction, offers a groundbreaking approach to accelerating zero waste sustainability, including facilities for composting, recycling glass, plastic and used cooking oil from restaurants (for power), solar energy, co-op food market and gardening, expanded ReSource Depot and thrift shop, green education and training, and a community center.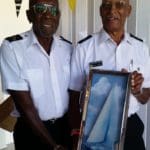 The STTSPS is one of 450 squadrons that make up the Caribbean District and is one of 45,000 that comprise the United States Power Squadrons Inc.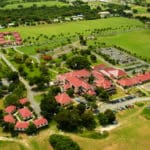 Here is what's happening on both campuses of the University of the Virgin Islands.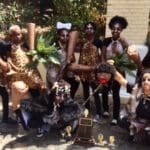 The Top Ensemble Honorees of the 2019 14th Annual Vento Shakespeare Festival, presented by Pistarckle Theater, were the eight students of the St. Croix Educational Complex, guided by teacher Alicia Ramos.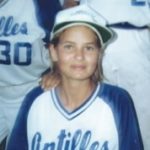 Now in its 23rd year, the scholarship fund awards up to $5,000 to qualified female students in honor of Ruby Rutnik, a senior at American University who died in a car accident in 1996.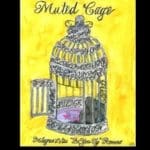 The workshop Romero held included creative writing exercises, art and sharing of personal experiences amongst the participants -- one of whom stated in response to the workshop: "many thanks for the blessing that was bestowed upon us."
By donating shoes to Soles4Souls, members not only enable children to walk to school and adults to walk to work, but it also enables others to see the profound impact donating a single pair of shoes can have in disrupting the cycle of poverty for those in need.