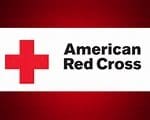 Grant applications are available from the ARC offices on St. Thomas and St. Croix, V.I. Department of Agriculture, Agricultural Experiment Station (AES) and the Cooperative Extension Services (CES) of the University of the Virgin Islands, and USDA Farm Service Agency.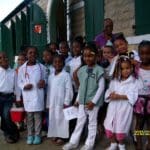 Catholic Schools of the Virgin Islands have received a substantial donation from the Marion and John E. Anderson Foundation along with local subsidiaries Bellows International, West Indies Company, Dorchester Insurance Company, TOPA Insurance Services, TOPA Properties and Leeward Islands Management Company.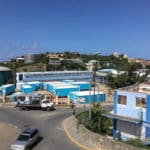 Education officials, parents, the St. John community and well-wishers lined the halls and cheered students on as they marched toward their new modular classrooms.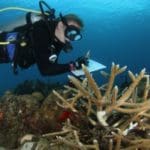 All of these trainings are free and open to the public. They will last about an hour and will cover information about corals, coral bleaching and what the BleachWatch program seeks to do.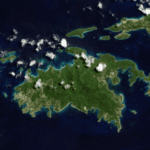 Following the success of the previous National Voluntary Organizations Active in Disaster (VOAD) Grant programs supporting recovery, the Virgin Islands Council of the (VICA) Arts informs the public of a new round of applications for the Island Recovery Grant.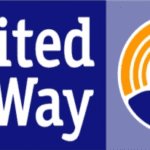 In June, 2018, the United Way of the U.S. Virgin Islands established the Community Assistance Program (CAP) to provide disaster recovery support to help alleviate the ongoing hardships and challenges faced as a result of the two 2017 hurricane disasters.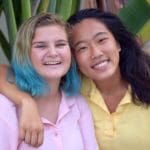 Antilles seniors Maggie Huang and Grace Randall are semifinalists in the 64th annual National Merit Scholarship Program.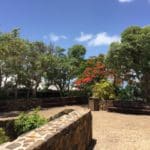 Here is what's been happening on both campuses of the University of the Virgin Islands.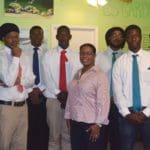 Six young men, ranging from ages 15-19, recently graduated from the five-week summer entrepreneurship program, EntrepreNow, which was created to inspire an entrepreneurship mindset among young men.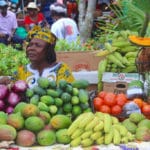 Commissioner Carlos Robles has announced that the Virgin Islands Department of Agriculture's Marketing Division is seeking to recruit a total of 13 farmers, six in each district and one on St. John to participate in the Farm to Hospital (FTH) Program.