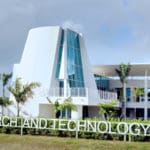 The first Innovation and Entrepreneurship Gala Luncheon recognized and celebrated the growing innovation and entrepreneurship ecosystem at UVI. The Hackathon, Business Design Program and 13D competition students all received awards.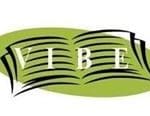 The Virgin Islands Board of Education (VIBE) has selected Monique Matthias as its new executive director.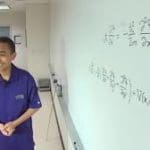 The Summer Math Challenge is a free online math skills maintenance program based on grade-level standards that helps prepare students for college and careers.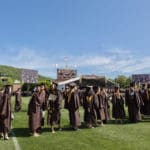 Two Virgin Islands students make their mark in academia outside of the territory.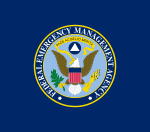 To be eligible for a free 30-day replacement of certain drugs and medical supplies through the Emergency Prescription Assistance Program (EPAP), the survivor must have a current prescription.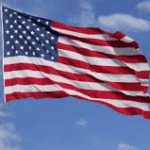 Members of the American Legion Posts within the Virgin Islands will conduct special ceremonies honoring the 241st birthday of the U. S. flag and the 243rd birthday of the United States Army.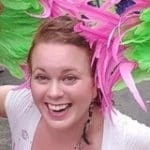 Molly B. Spang, 32, formerly of Superior, Wisconsin, and most recently a resident of St. Thomas, died Wednesday, June 6, 2018, at Essentia Health St. Mary's Hospital in Duluth, Minnesota.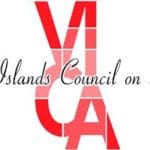 How to Apply Workshops will be held prior to deadlines. Times and dates are to be announced.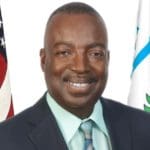 Trade name owners are reminded to submit a renewal application and fee within the six-month window prior to the expiration date to remain valid.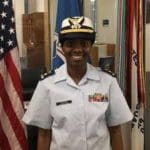 Gautier joined the Coast Guard in October of 2002, and her rise through the ranks has been on a steady course of excellence, advancements and professionalism.