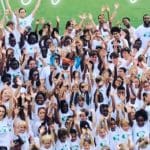 The 2018-2019 school year is well underway at the Gifft Hill School (GHS), and thanks to the public's continued support, its students are thriving.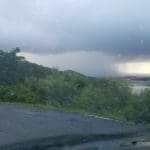 CBCC's goal is to provide technical updates and information to professionals and residents on best stormwater management practices using vegetation for St. John construction and landscaping.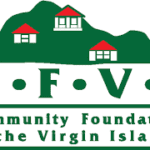 The McFarlane Award was established in 1987 to provide recognition for persons demonstrating initiative, resourcefulness and leadership in promoting conservation and enhancement of the environment in the Insular Caribbean.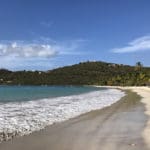 Ocean and Coastal Observing – Virgin Islands will conduct its annual meeting Saturday, Dec. 8, for the filling of vacancies, the election of officers and the transaction of other business. The public is invited.

The five-year project will create the territory's first sustained, community-based, hurricane hazard preparedness program.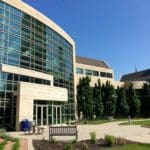 Here's what is happening on both campuses of the University of the Virgin Islands.

The conference will be held on Monday, Nov. 26, on St. Croix at UVI and on Thursday, Nov. 29, on St. Thomas at the Lockhart Elementary School on St. Thomas.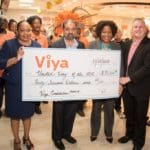 Through payroll deductions, Viya and its employees have been longstanding supporters of the United Way.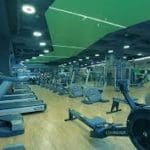 Synergy Fitness and Wellness Center is offering a lecture series and a free six-week fitness program thanks to a grant from the V.I. Department of Health.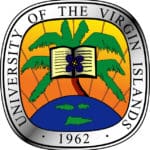 This scientific survey of a sample of households is a follow-up to the one conducted in 2016. The information collected is similar to that gathered in the Population and Housing Census of 2010.