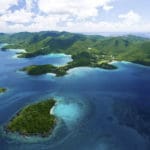 There will be virtually no NPS-provided visitor services at V.I. National Park, including public information, restrooms, trash collection as well as facilities and roads maintenance.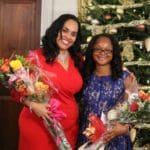 The Virgin Islands Department of Education (DOE) recognized its 2019 Virgin Islands State Teacher of the Year Kerra Samuel and 2018-19 St. Thomas-St. John District Teacher of the Year Shernore Prince at a festive ceremony held at Government House.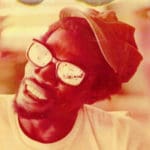 Two St. Croix cultural icons, Sylvester "Blinky" McIntosh and Harold V. Johnson Sr., have been mainstays of the island's music scene and especially the holiday traditions. This year, they will be missing.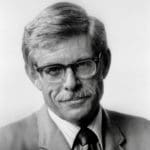 UVI President Dr. David Hall, on the behalf of the entire University family – the Board of Trustees, foundation boards, faculty, staff, students and alumni – extends his sincerest condolences to the family, friends and loved ones of Dr. Wanlass.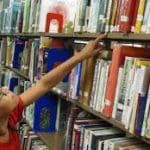 The scholarship was awarded from the Librarian Legacy Scholarship Fund at the Community Foundation, which was established at CFVI by the Friends of the Elaine I. Sprauve Public Library on St. John.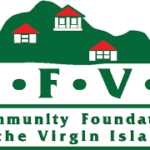 The Towle Fund supports studies and activities that address environmental concerns that transcend the boundaries of any single island or island state in the insular Caribbean.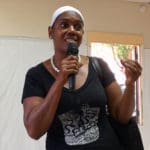 Carla Sewer, a St John resident who is working towards a master's degree in library science at Texas Women's University, is the winner of the 2018 Librarian Legacy Scholarship.
The Julius E. Sprauve School (JESS) Music Department hosted its annual Christmas Program, titled "Christmas Around the World," on Dec. 14 at Franklin Powell Park on St. John.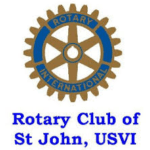 The Rotary Club of St. John invites members and friends to a regular meeting to be held on Wednesday, Dec. 19, at Lucky Chops 5.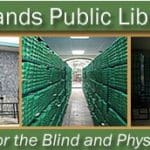 If an individual or someone who has a disability, who lives with or aids the disabled, and or persons who are interested in the services that Regional offers, he or she is invited to attend.