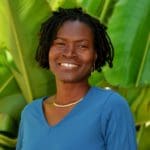 In this senior leadership position, Harris is responsible for managing the university's use of technology and information resources and for directing ongoing assessment initiatives across the institution.

High school or college students interested in a Job Application Package or more information may contact Jevon Hanley at the State Office of Special Nutrition Programs by calling.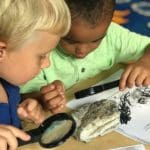 Gifft Hill School will be holding Open House Days throughout March for prospective new students interested in enrolling for the 2019-2020 school year.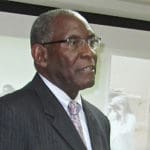 In the regular session of its quarterly meeting on March 2 on the Albert A. Sheen Campus on St. Croix, the University of the Virgin Islands Board of Trustees unanimously approved new tuition pricing for selected members of the Organization of Eastern Caribbean States.

Viya Scholarships will be awarded to two Virgin Islands high school seniors -- one in each district -- who have already been accepted to a college or university to pursue a degree in one of the following areas: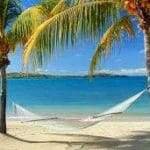 DPNR performed water quality analysis at 31 designated beaches throughout the territory during the week of Feb. 25 – March 1, 2019. The following beaches meet water quality standards and are safe for swimming or fishing.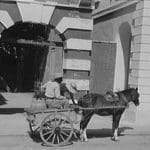 Members of the 33rd Legislature have recorded short biographical snapshots of important Virgin Islands history makers. These recordings will be shared during the month of March via LEGITTV.
Auction proceeds benefit the Gifft Hill School Scholarship Fund, which provides financial aid to over 80 percent of the school's 150 students in preschool through 12th grade on St. John.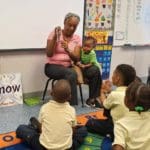 In commemoration of Black History Month, Sigma Theta Omega and Rho Omicron Chapters of Alpha Kappa Alpha Sorority Inc. of St. Thomas-St. John have participated in "Read-Ins" and social "Paint" gatherings.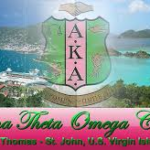 Sigma Theta Omega's College Admissions Process (#CAPsm) is designed to assist students in their efforts to enter college by providing a hands-on approach that includes all the steps from researching various colleges to completing the application process.