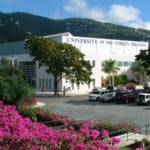 Here is what's happening on both campuses of the University of the Virgin Islands.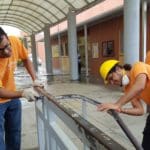 The group continues to work to offer response for the benefit of both public and private entities on St. Thomas and St. John, such as public and private schools, daycares, and individual homeowners who need assistance with gutting and mucking their homes and facilities.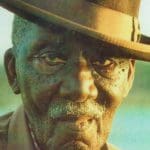 George Monoah Joseph, also known as "Nugget," who was a son, brother, father, husband, police officer, fireman, clerk, baker, pharmaceutical technician, manager, steel band player and one of the founding members of the Hell's Gate Steel Band, has passed away at the age of 102 years old.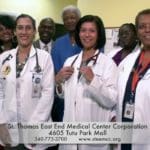 The U.S. Department of Health and Human Services has awarded grants totaling more than $1.2 million to support the Frederiksted Health Care Center on St. Croix and the East End Medical Center on St. Thomas.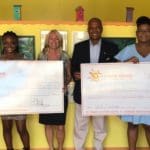 The USVI Hotel and Tourism Association, via the association's Education and Training Fund, awarded $5,000 in scholarships to Sheeniqua Venzen and Rysa Bryan during a ceremony in August.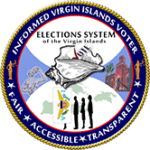 Supervisor of Elections Caroline Fawkes announces the status update of the St. Croix Government Retirees Inc. Initiative in both districts. The total verified voters to date are listed as follows.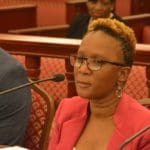 Non-profits impacted include Partners in Recovery, Bethlehem House, V.I. Center for Independent Living, Men's Coalition, My Brother's Workshop, St. John Community Foundation and Lutheran Social Services.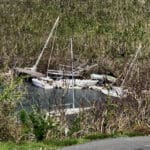 The impacts of hurricanes Irma and Maria, together with some damage from the recent vessel removal operation, have rendered portions of the chain unusable. Berths at Otter 12, Otter 13, and Borck 4 are not usable because of chain damage.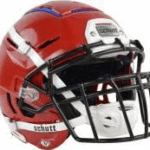 From a pool of 1,400 applicants, DOE was one of 18 that received awards. The territory's four high schools will each receive $10,000 to purchase new equipment for their football programs.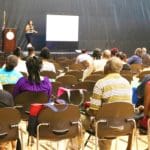 Parents from across the St. Thomas-St. John District gathered on Sunday, Sept. 2, at the UVI Sports and Fitness Complex for the 8th Annual Parent Conference.