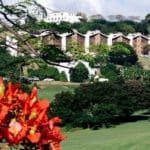 This is what's happening on both campuses of the University of the Virgin Islands.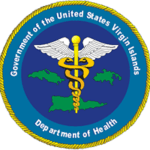 Doctors and other health care providers, including school nurses and administrators, were strongly urged to attend at training/update so that the health care response to this potential threat is unified throughout the territory.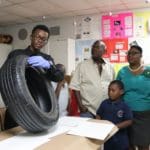 Parents, police officers and FBI agents listened as students displayed fingerprint lifting techniques, glass fragment analysis, luminol (blood) testing and other skills relative to the field.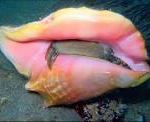 The commissioner also advises the public that harvesting and/or possession of mutton and lane snapper are prohibited territory-wide from April 1 to June 30.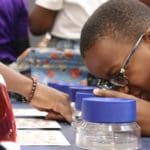 Over 300 students from public, private and parochial schools in the St. Thomas-St. John (STSJ) District participated in STEAM Day (Science-Technology-Engineering-Arts-Mathematics) at UVI on May 24.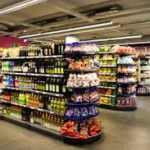 The V.I. Department of Licensing and Consumer Affairs notifies the public of its territory-wide food basket survey findings that were completed during the last week of May 2019.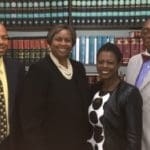 Experience with previous hurricanes has shown that the courts and government agencies expect people to have copies of their important documents in order for them to access certain services. For example, FEMA required documents to prove homeownership and occupancy.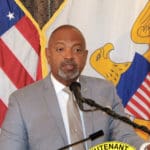 Lt. Gov. Tregenza A. Roach Esq. informs the public of an extension in the deadline to file franchise taxes for corporations (profit and non-profit), partnerships and limited liability companies using the Division of Corporations and Trademarks online Catalyst system.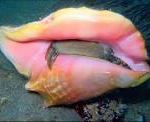 This annually recurring prohibition will take effect at 12:01 a.m., local time, on June 1, 2019. The queen conch harvest season will reopen at 12:01 a.m., local time, on Nov. 1.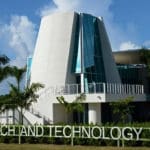 VI University Center for Excellence in Developmental Disabilities (VIUCEDD) is looking for job coaches on St. Thomas and St. Croix to assist persons with disabilities in acquiring employment skills from July 22 to Dec. 2019.