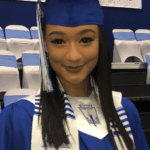 The Ruby Rutnik Scholarship Fund has announced that Jada Jarvis and Vela Culbert are each recipients of a $2,500 award to pursue higher education.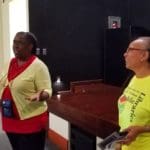 The Friends of St. Thomas Public Libraries selected its board of directors, and brainstormed ideas and areas of concern for library services throughout the territory at its annual meeting on Friday, June 21, at the Charles Wesley Turnbull Regional Library.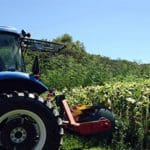 This environmental incentives program is a voluntary conservation program that provides financial and technical assistance to farmers and ranchers to help them install and implement conservation practices on eligible agricultural land.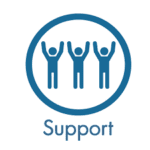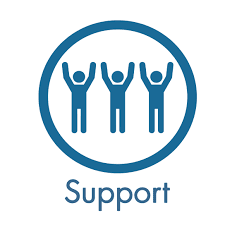 A free Mental Health Peer Support Workshop will hold a live peer support workshop conference call every second and fourth Tuesday at 3 p.m. Learn about mental health peer support.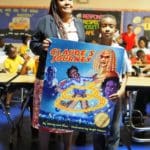 The event brought together three of the six 2019 Reading Challenge authors, including Lt. Gov. Tregenza Roach, in an effort to motivate students in grades K-6 to read five or more books during the summer months.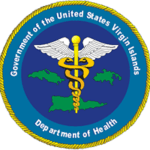 The Office of Vital Records and Statistics has announced it has changed its regular office hours and now offers services to the public from 8:30 a.m. to 3 p.m., Mondays, Wednesdays and Fridays.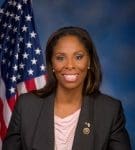 Congresswoman Stacey E. Plaskett released the following statement regarding a $300,000 grant from the U.S. Department of Health and Human Services for the Virgin Islands Department of Health.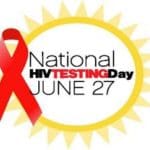 June 27 is a day to encourage people to get tested for HIV, know their status, and get linked to care and treatment.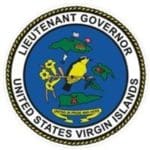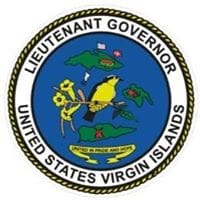 Tyrone Seijo has been retained by the Association to adjust Real Legacy claims.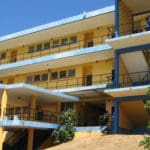 The program consists of two components: a week-long orientation session that provides tips, strategies and general information to assist students in planning their path through high school and a month-long academic support session that will provide assistance for students seeking to enhance math and reading skills.