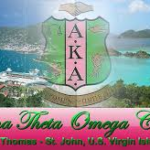 In 1908, a group of young collegiate women gathered at Howard University to organize AKA, which is the oldest Greek-letter organization established by African-American college-educated women.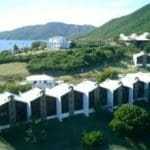 Here is what's happening on both campuses of the University of the Virgin Islands.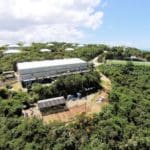 Gifft Hill School has announced the selection of seven 10th and 11th graders to the Gifft Hill School Chapter of the National Honor Society....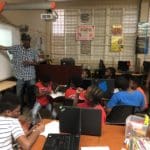 Young revelers from the Department of Education's Boys of eSTEAM carnival troupe were treated to a Science Technology Engineering Arts and Mathematics workshop, where they learned how to build websites using Hypertext Markup Language, or HTML.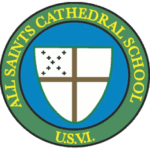 Love City Car Ferries Inc. is finally able to announce the Back to School Essay Contest winners of the 2018-2019 academic year.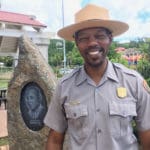 The NPS will not operate parks during the federal government shutdown period, and no visitor services will be provided.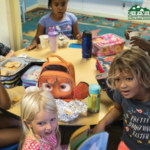 The public can expect continued outreach and future collaboration as CFVI continues to work towards increased outcomes for children and families in the territory.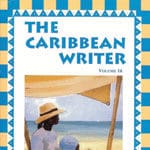 Volume 32 boasts insightful and exciting poetry, short-stories, personal essays, interviews and book reviews by established as well as emerging writers from the Caribbean and its diaspora.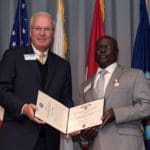 Edwards was recognized for his years of service to the VI ESGR committee from Oct. 1, 2012 to Sept. 30, 2018, and for his outstanding contributions as its chairman for two terms.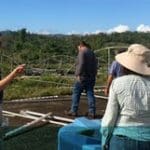 During a government shutdown, agencies that receive mandatory funding or have funds appropriated in prior years that are carried forward can continue to serve customers using that money.