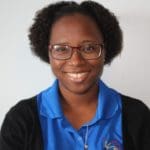 "This is the largest number of students that have won in a single competition in the history of UVI's participation in the competition, and this speaks well of the quality of the students at the institution," said UVI Title III Coordinator Dayle Barry.
The St. Thomas-St. John District named Michaelrose Ravalier the 2020 Teacher of the Year at an Oct. 6th luncheon held at Victor's New Hideout restaurant on St. Thomas.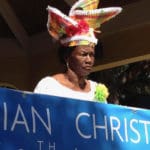 The U.S. Virgin Islands is mourning the loss of Lena Schulterbrandt, one of its cultural icons, who has been long recognized as a champion of the tradition and heritage on her home island of St. Croix.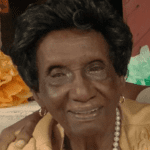 Auntie Pauline loves to sing and will take advantage of any occasion to sing at church, social functions or at home to entertain friends with one of her all-time favorite songs.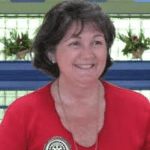 At its August annual meeting in Austin, Texas, the Council of State Archivists recognized the disaster response leadership of Susan Laura Lugo, the retired territorial archivist of the U.S. Virgin Islands, following hurricanes Irma and Maria.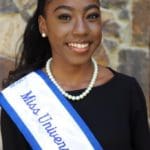 Miss University of the Virgin Islands (UVI) 2019-2020, Sherquan Henry will compete in the 2019 National Black College Alumni (NBCA) Hall of Fame Queens Pageant from Sept. 25-29, in Atlanta, Ga., at the Hyatt Regency Hotel.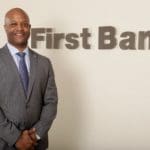 In this position, Val Collens will be in charge of spearheading and continuing FirstBank's strategic growth in its USVI business operations on St. Thomas, St. John and St. Croix.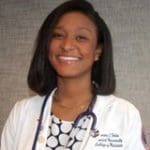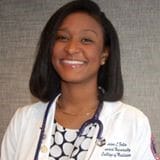 Dr. Carina Felix is a new intern in the general surgery department at the Walter Reed National Military Medical Center. She began her journey during the summers of her high school years at the St. Croix Educational Complex.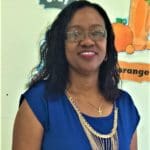 Hennemann, who has been teaching for 28 years, said her approach to teaching English learners is to first build their self-esteem. On St. Croix, English learners historically come from Spanish, French Creole, Tagalog, Arabic and Serbian backgrounds.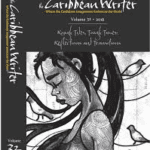 The Caribbean Writer, nestled within the University of the Virgin Islands College of Liberal Arts and Social Sciences, has announced the prize winners for its Volume 32 edition. Winners in the various categories are as follows: