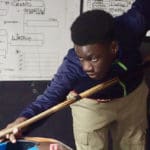 Mahkeal Parris, 16 years old, is a confident young man but not arrogant – despite being named the best nine-ball pool player in the world in his age group.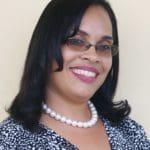 During Samuel's one-year tenure, which will run through November 2019, she will represent the Virgin Islands public education system on a national scale and plans to champion the system's continued access to federal funding, among other causes.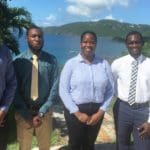 The competition is designed to inspire future talent, foster emerging careers in technology and increase student business acumen.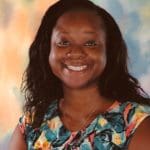 The V.I. Department of Education has recognized Kerra Samuel, a intermediate computer lab teacher on St. Croix, and Shernore Prince, a sixth-grade math, science and health teacher on St. Thomas as District Teachers of the Year.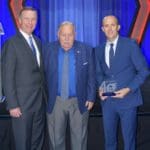 St. Croix resident William R. Bohlke, third-generation pilot and president of Bohlke International Airways, was honored as part of this group at NBAA's Business Aviation Convention and Exhibition event in Orlando, Oct. 16-18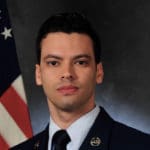 Senior Airman Brandon Kalloo Sanes, a native of St. Thomas, was recognized for his contributions to the 920 Rescue Wing's Hurricane Michael relief efforts...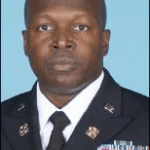 The Virgin Islands National Guard promoted St. Thomas native Maj. Sekou O. Richardson from the rank of major to lieutenant colonel in Washington, D.C., on Oct. 12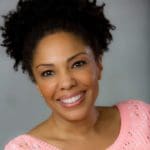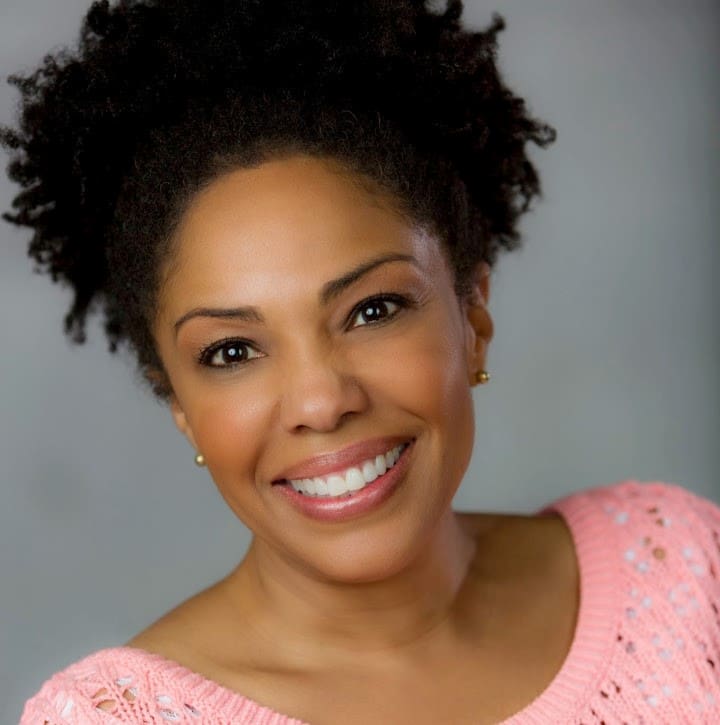 Angela Golden Bryan's "Fireburn The Screenplay: A story of passion ignited" is based on the history of St. Croix" is historical fiction set in post-emancipation Danish West Indies that seeks to answer this question.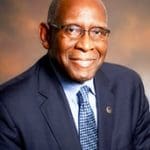 In addition to his various accomplishments, Hall was a stand-out college basketball player, finishing his career with 1,007 points and 827 rebounds.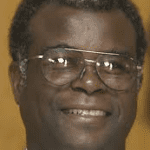 Dr. Hill, the only invitee from the U.S.V.I., will be with other panelists from all over the world, who will include representatives from South Africa, China, Kenya, United Arab Emirates, Japan, Italy, Jamaica and other nations.