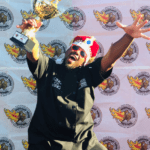 Chef Taj Siwatu, owner of Buddha Sushi Sake Bar & Grill, won first place in the "Creative Sweet Wing" category and third place for "Best of Show" at the 18th Annual National Buffalo Wing Festival.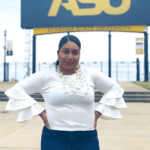 The now rising senior, a psychology major who left UVI for Alabama State University for the Spring 2019 semester, is lauded by the NSE program coordinators for her exemplary performance.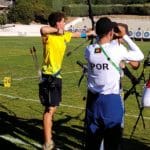 D'Amour set a USVI overall record for a WA36 round and set the record for a Junior WA36 round with a 325 out of 360..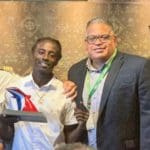 Kashief Hamilton and Randolph Donovan Jr. were homored recently for rescuing a wheelchair-bound cruise passenger who accidentally fell off the WICO dock on St. Thomas last week.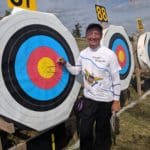 During the three-day competition, Crucian Bruce Arnold became the first Virgin Islander to qualify for the U.S. Open, and he set a personal best score across 144 arrows.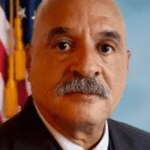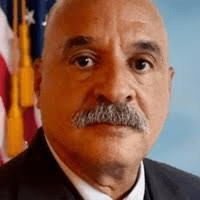 Chairman Emeritus Commissioner Johan Clendenin, the former head of the V.I. Public Services Commission, has won the coveted title of "Most Electrifying Speech," while attending the National Association of Regulatory Utilities Commissioners Policy Summit.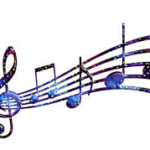 We From Upstreet, Inc. will present a benefit concert for, "our brother, friend and fellow musician," Clifton "Cliff" Finch. "Music for the Heart" will take...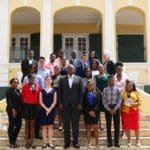 The students in attendance, representing each of the territory's public, private and parochial schools, as well as adult continuing education, were awarded a token of appreciation from the governor and invited with their family members to join the governor for a luncheon at the close of Friday's ceremony.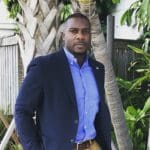 AP English teacher Joseph Bess was recognized as an Achieve3000 PRO Educator, the first in the territory, for his use of the online system "with the greatest consistency, innovation and dedication to yield the most incredible literacy growth for each and every student."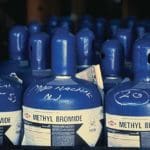 Assistant U.S. Attorney Kim Chisholm was awarded the Gold Medal for Exceptional Service Wednesday at the Ronald Reagan and International Trade Building in Washington DC. for her role in the Department of Justice's Terminix Enforcement Criminal Team.