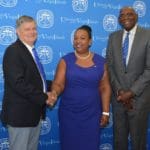 In executive session, the University of the Virgin Islands Board of Trustees unanimously approved a five-year agreement to employ Dr. David Hall as president of the university for the period of Aug. 1, 2019 through July 31, 2024.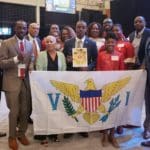 Julian "The Hawk" Jackson was inducted into the International Boxing Hall of Fame in Canastota, New York, on Sunday, June 9.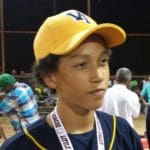 Alex McFarlane, who was born on St. Thomas and attended the V.I. Montessori School and Peter Gruber International during his time in the territory, was drafted by the St. Louis Cardinals, the 755th pick in the 25th round of the MLB Draft Wednesday night.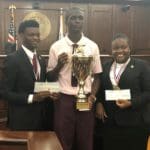 The competition provided an opportunity for high school seniors in the territory to vie for scholarship prizes by presenting oral arguments in which they analyzed relevant legal issues in a mock appellate court proceeding before actual Virgin Islands judges.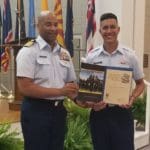 Wisehart will be sworn in as a member of the Class of 2023 on July 1. The Coast Guard Academy's Corps of Cadets represents the nation's best and brightest students, ready to serve and lead their country.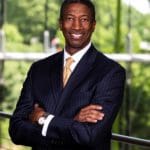 The global law firm Jones Day announced that former U.S. Attorney Ronald W. Sharpe has joined its Washington office as a partner in the investigations and white collar practice.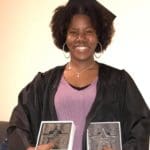 After earning a bachelor's degree in commercial music, Gumbs has won two awards this week for her original song "New Chapters." The song has won the 2019 Greenville University Music Awards for 'Best Female Vocalist' and 'Best Original Song of the Year.'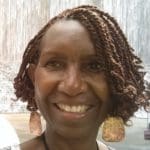 Charlene Abramson Joseph, author of "The Vienna Cake Mystery," will participate in the 7th Annual African American Children's Book Fair on May 11 at the Reginald F. Lewis Museum in Baltimore, Md.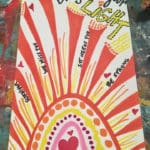 The Art Explorium in Tillett Gardens opened its studio doors Saturday to give the community a chance to stop by and share a photo, make a card, create a drawing, color a picture, make a collage, or create a painting to decorate the walls of Dr. Mark Livingston's new rehabilitation room.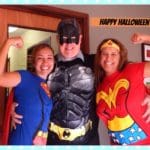 The Art Explorium in Tillett Gardens will open it's studio doors Saturday to give the community a chance to stop by and share a...