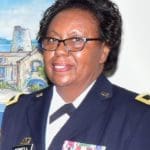 The United States Senate has confirmed Deborah Howell to be the Regular Army rank of brigadier general.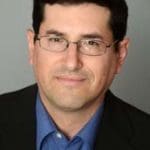 SEDI has announced renowned historian and author Michael E. Newton has been designated as a special adviser, chief historian and ambassador for SEDI's proposed Alexander Hamilton & Caribbean History Museum (AHCHM) $6 million development project.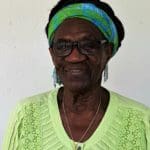 St. Croix author Dr. Gloria I. Joseph now has an award-winning biography/anthology to add to her long list of internationally recognized literary works.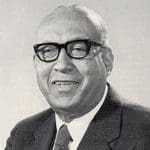 The Virgin Islands Transfer Centennial Commission will observe the centennial of the birth of the territory's last appointed and first popularly elected governor, Dr. Melvin Herbert Evans.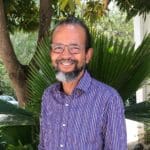 As a former College of the Virgin Islands student, he has always felt an affinity with the territory and is very happy to be back once again.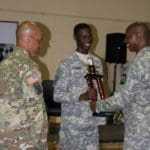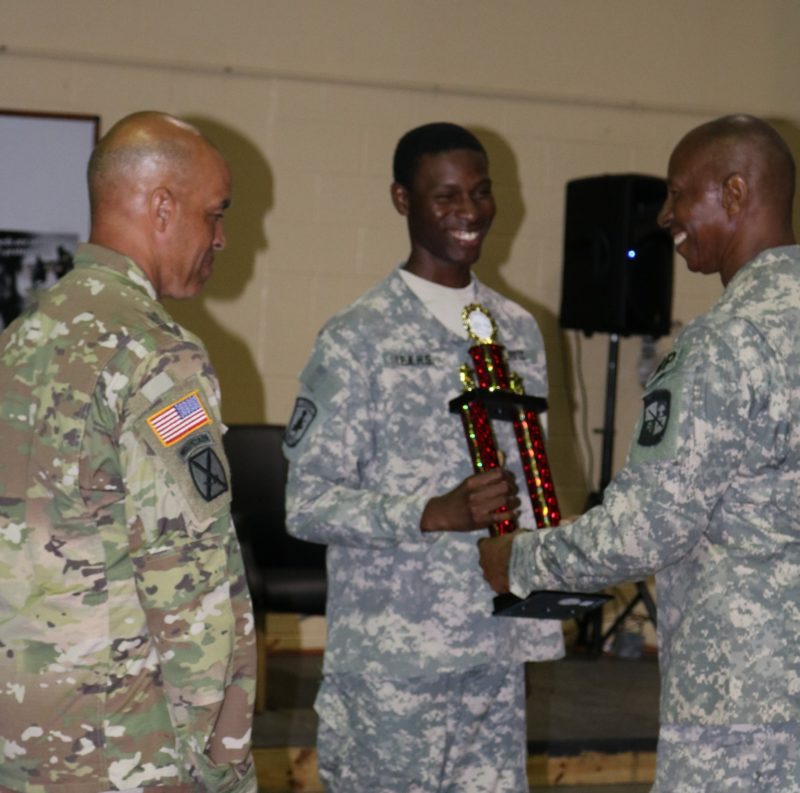 IEKHS Junior Reserve Officer Training Corps cadet Akimo Dawson received the Distinguished Honor Graduate Award at the second annual JROTC Cadet Leadership Challenge Camp.
Washington, D.C. CW5 Randolph A. Bergan, a native of St. Thomas, retired on June 16, after an impressive 40-year career in the U.S. .Army.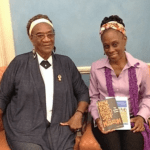 Local author Dr. Gloria I. Joseph's bio/anthology about Audre Lorde, New York state poet laureate, civil rights activist, Afro-Caribbean feminist and St. Croix resident until her death in 1992.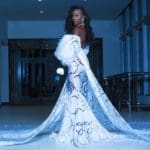 Miss U.S. Virgin Islands Caribbean Queen 2017 Shakirah Ritter of St. Croix is on the final leg of her preparations for the best of regional Caribbean pageantry.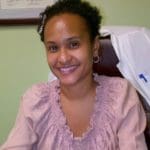 Tai Camille Hunte-Ceasar M.D. has been appointed as the Department of Health's (DOH) new medical director. She was, born and raised on St. Thomas.