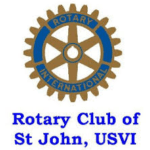 The Rotary Club of St. John will distribute additional school supplies to students during the week of Oct. 1-5.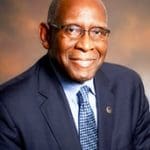 In addition to his various accomplishments, Hall was a stand-out college basketball player, finishing his career with 1,007 points and 827 rebounds.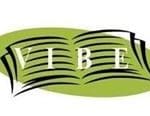 Born on St. Croix on Sept. 30, 1900, Claude O. Markoe is recognized as an outstanding teacher who devoted his life to education on the island of his birth.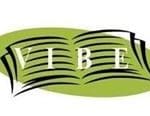 It is important to recognize and commemorate those who have shaped the educational process in the territory.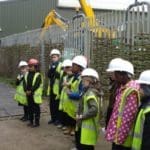 VICS identified the need for Eco-Schools in the U.S.V.I. schools because there was not a recognized, integrated program connecting students with their immediate environment in a way that empowered them to act and experience the benefits.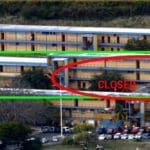 The eastern portion of Building B of Charlotte Amalie High (CAHS) School, which houses 15 classrooms, has been closed off due to structural defects.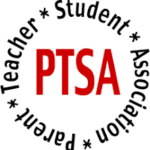 With the longstanding challenges in education and the many issues that threaten the welfare of public school students, parents must be the loudest voice advocating on behalf of their children.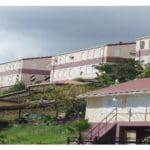 The Virgin Islands Department of Education regrets to announce that ongoing construction at school sites receiving temporary modular classrooms has further delayed the opening of the schools.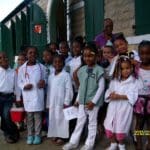 Catholic Schools of the Virgin Islands have received a substantial donation from the Marion and John E. Anderson Foundation along with local subsidiaries Bellows International, West Indies Company, Dorchester Insurance Company, TOPA Insurance Services, TOPA Properties and Leeward Islands Management Company.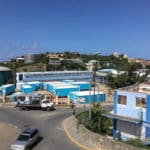 Education officials, parents, the St. John community and well-wishers lined the halls and cheered students on as they marched toward their new modular classrooms.