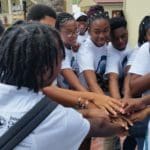 With pride filled smiles, firm handshakes and a few happy tears, the Entrepreneur Business Institute (EBI) Summer Program Class of 2018 accepted their awards and certificates as part of their official closing program.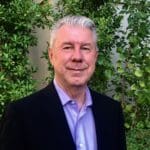 The Board of Trustees of Gifft Hill School has announced that Paul Johnson, Ph.D. will be joining the GHS family as interim head of school on Aug. 15.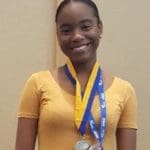 Alexander was one of more than 9,600 of America's best and brightest junior and senior high school students who traveled to Maryland to the FBLA and FBLA National Leadership Conference held June 28–July 1.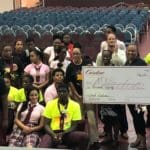 Public schools in the territory have received $28,305 in proceeds from the sales of the watches bearing school logos.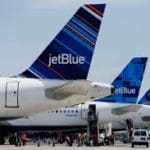 This summer both organizations are working together to increase awareness of aviation-related careers through hands-on learning for minority students and girls, ages 14-18.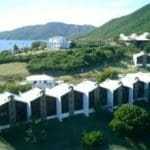 Here is what's happening on both campuses of the University of the Virgin Islands.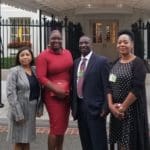 State STEM director Shamika Williams-Henley and four V.I. teachers recently attended the first-of-its-kind Federal-State Science, Technology, Engineering and Math (STEM) Education Summit, which was hosted by The White House Office of Science and Technology Policy.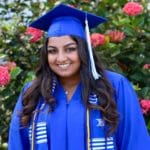 The winning student in each district is awarded a one-time $10,000 scholarship to be used for tuition only.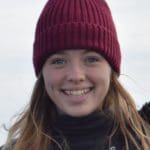 Three outstanding young women from St. John will share $5,000 in awards to attend college this fall. Two of the recipients are college students who have received awards from the Ruby Rutnik Scholarship Fund in past years, while a third recipient will be starting college life in August.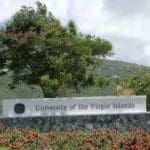 Here is what's happening on both campuses of the University of the Virgin Islands.