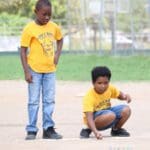 Participating schools included: Lew Muckle, Alexander Henderson, Claude O. Markoe and Juanita Gardine elementary schools.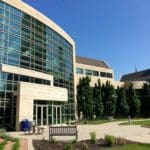 Here is what's happening on both campuses of the University of the Virgin Islands.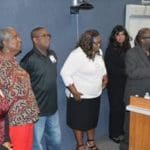 The USVI PTSA Board is made up of parents, a farming executive, education professionals, legal professionals, media experts and business leaders from across the Virgin Islands community.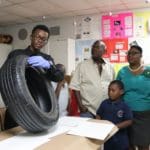 Parents, police officers and FBI agents listened as students displayed fingerprint lifting techniques, glass fragment analysis, luminol (blood) testing and other skills relative to the field.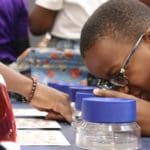 Over 300 students from public, private and parochial schools in the St. Thomas-St. John (STSJ) District participated in STEAM Day (Science-Technology-Engineering-Arts-Mathematics) at UVI on May 24.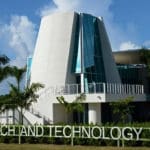 VI University Center for Excellence in Developmental Disabilities (VIUCEDD) is looking for job coaches on St. Thomas and St. Croix to assist persons with disabilities in acquiring employment skills from July 22 to Dec. 2019.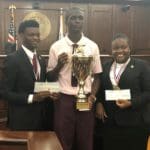 The competition provided an opportunity for high school seniors in the territory to vie for scholarship prizes by presenting oral arguments in which they analyzed relevant legal issues in a mock appellate court proceeding before actual Virgin Islands judges.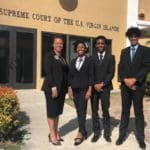 The team will vie for the title of Territorial Champion on Thursday, May 23. The winners will receive scholarships of $1,000.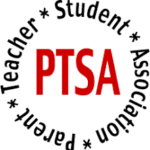 This year's theme, "Building PTA Resilience -- Strengthening and Sustaining Our PTA Communities," is aimed at uniting and encouraging meaningful collaboration and engagement of parents, teachers, students and the community.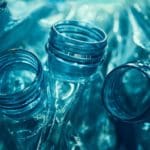 The goals of the project are also to bring potable water to public schools and to reduce the impacts of plastic pollution in our territory.