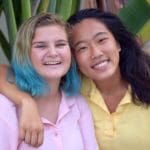 Antilles seniors Maggie Huang and Grace Randall are semifinalists in the 64th annual National Merit Scholarship Program.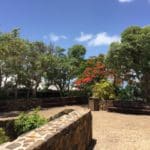 Here is what's been happening on both campuses of the University of the Virgin Islands.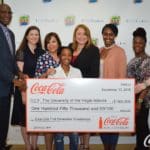 The students selected to receive the Coca-Cola First Generation Scholarship are Leeann Knight, Shania Joseph, Naseem Jamil and Naeem Sealey.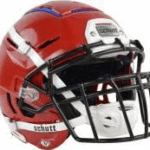 From a pool of 1,400 applicants, DOE was one of 18 that received awards. The territory's four high schools will each receive $10,000 to purchase new equipment for their football programs.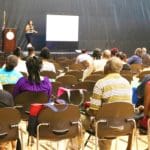 Parents from across the St. Thomas-St. John District gathered on Sunday, Sept. 2, at the UVI Sports and Fitness Complex for the 8th Annual Parent Conference.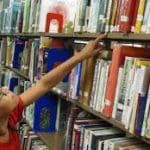 Milliner-Bowsky Elementary was awarded $60,000 to replace and replenish its school library book supply. Each school is responsible for ordering and procuring the books it wants for the school library.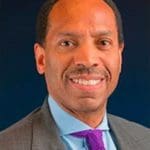 Edward Thomas, chairman of the RTPark Board, said, "His national and international experience, knowledge of economic and community development, and his ability to manage and lead were the reasons we selected him from several great candidates."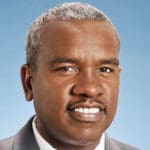 Albert Bryan Jr., who is a candidate for governor, says he is being inundated with calls from troubled parents and others about delayed openings of Virgin Islands' public school.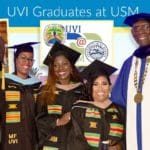 Thirty-three students graduated from the University of the Virgin Islands (UVI) at the University of St. Martin (USM) on Aug. 18, at the Belair Community Center on St. Maarten (St. Martin).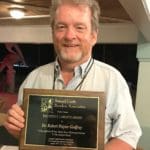 The Senepol Cattle Breeders Association has awarded the Fritz E. Lawaetz Award to Robert Godfrey, Ph.D., director of the Agricultural Experiment Station and Professor of Animal Science at the University of the Virgin Islands.