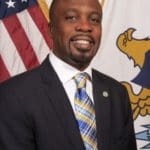 Sen. Blyden extends congratulations to the scholarship recipients and all graduates of the Virgin Islands.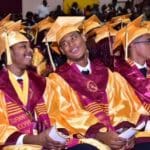 "Most of us with without roofs, with destroyed houses, without contact with family, with friends leaving on (mercy) cruises, without Internet or power or water or food… doing an academic support packet by flashlights and with all the mosquitoes, we faced an unprecedented time, but still, we rise," said Valedictorian Sumaiyah Richardson.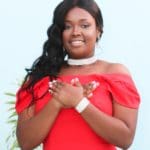 Ketura Harrigan, a 17-year-old honor student who graduated 15th in her class from Charlotte Amalie High School, was chosen to attend her prom as the Belle of the Ball.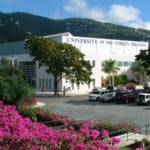 Here's what is happening on both campuses of the University of the Virgin Islands.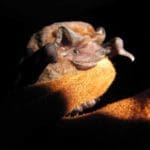 Each bat eats enormous amounts of insects, including mosquitos that carry dengue and zika, and plays an important role in pest control. They are no threat to humans.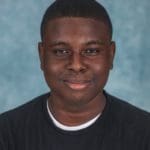 This summer, Ricky James Jr. from St. Thomas is joining outstanding high school students from across the nation to take part in a unique academic and career-oriented development experience.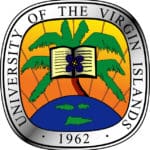 The students' company, Future Kicks, tied for first place with 20 other teams out of a total of over 13,500 playing the simulation. Co-managing the company were Joash Liburd, Kriston Petty and Brenton Skeete.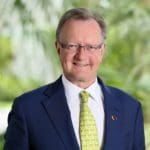 Gov. Kenneth Mapp has appointed John A. Quelch, Ph.D., to fill the vacant position on the University of the Virgin Islands (UVI) Board of Trustees.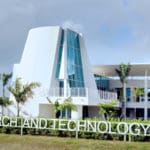 The first Innovation and Entrepreneurship Gala Luncheon recognized and celebrated the growing innovation and entrepreneurship ecosystem at UVI. The Hackathon, Business Design Program and 13D competition students all received awards.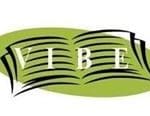 The Virgin Islands Board of Education (VIBE) has selected Monique Matthias as its new executive director.