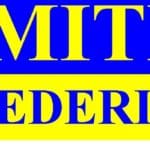 The team of Smith and Hubert Frederick, candidates for Governor and Lt. Governor, announces a weekly radio program, "An Evening with Moleto A. Smith Jr." at 7 p.m., every Friday on Caribbean Super Station 90.9 FM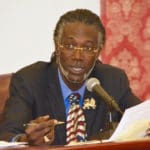 Supervisor of Elections Caroline F. Fawkes on Tuesday released the official, certified list of candidates for the 2018 elections.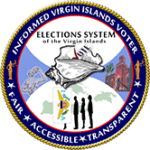 Pursuant to Virgin Islands law, absentee applications are available from June 5 to July 19.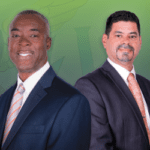 Allie Petrus and Sammuel Sanes, who are running for governor and lieutenant governor, introduce their ideas and plans to the Virgin Islands electorate.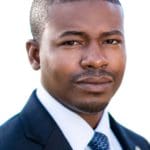 He was appointed to the board after a vacancy in May.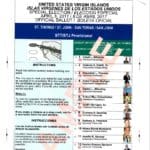 Elections System of the Virgin Islands has released the order of placement of candidates' names on the Primary of Election to be held in August.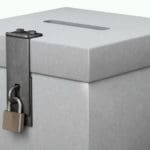 The official election calendar for the 2018 primary and general elections in the U.S. Virgin Islands.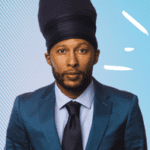 Angel L. Bolques Jr. writes an open letter to the people of the Virgin Islands outlining why he will be running for the seat of senator-at-large in the upcoming November election.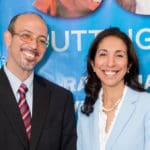 Gubernatorial candidate Soraya Diase Coffelt announced Dwight Nicholson as her lieutenant governor running mate at the campaign's headquarters on St. Croix.
Four-term V.I. Senator Janette Millin Young plans to announce her candidacy for governor Wednesday morning at the Emerald Beach Resort. St. Croix Chamber of Commerce President Edgar Bengoa will be her running mate.