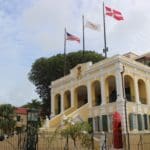 Candidates for governor respond to the question: how can the territory avoid default? What is your fiscal and economic plan?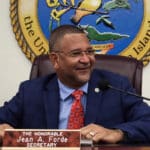 Forde is serving his second term in the Legislature of the Virgin Islands. He has chaired the Committee on Education, Youth, and Recreation, has served as a member of the Virgin Islands Workforce Development Board for seven years,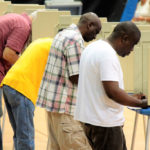 Due to the increased turnout on St. John, Early Voting has been extended through Saturday, Oct. 27.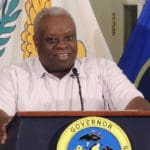 In this series, the Source introduces the community to the platforms of the candidates for governor and gauges their approaches to issues in the...
Sen. Janette Millin Young repeats her charge that Gov. Kenneth Mapp is being grossly dishonest by misleading the people of the Virgin Islands regarding the territory's finances.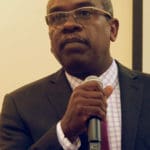 Three candidates for governor presented their platforms at the University of the Virgin Islands' Gubernatorial Forum Tuesday evening, fielding questions ranging from saving the Government Employees Retirement System and shoring up the agriculture industry.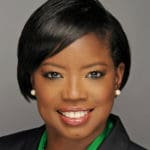 To inform the community on where the candidates stand, the Source sent each senatorial candidate a questionnaire with questions on pressing issues for the...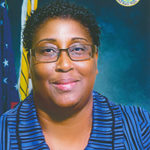 The first day of early voting saw an overwhelming support of voters eager to cast their ballots.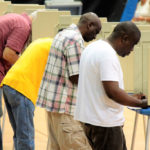 The Board of Elections requests that the respective party leaderships -- Democratic, Republican, ICM -- and Independent candidates taking part in the 2018 General Election submit a list of names for poll watchers and specify the polling place the poll watcher will be assigned.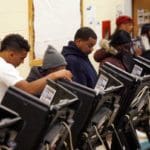 The supervisor urges the elderly, individuals with disabilities and voters who are traveling to vote during early voting to avoid lines at the polling places. People must apply before Sept. 20 for any absentee ballot that will be mailed off island.