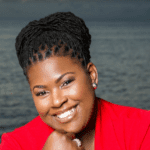 This story covers the views and planned initiatives of Candidate Allison DeGazon who is running as a Democratic candidate in the St. Croix District.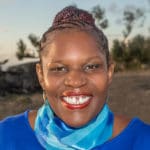 Stacie January is running for the office of Senator at Large.
Gubernatorial candidate Janette Millin Young says the U.S. Virgin Islands needs to change its leadership and direction, and tells the Source what she and running mate Edgar Bengoa plan to do.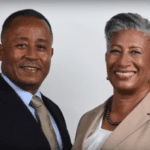 In this series the Source introduces the community to the platforms of the candidates for governor and gauges their approaches to issues in the territory. The Source sent each gubernatorial team the same questions and is running the answers in the order in which the candidates responded.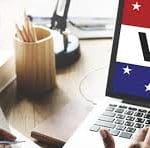 Early Voting will continue Thursday, July 19 to Wednesday, July 25. Voting hours are from 9 a.m. to 7 p.m.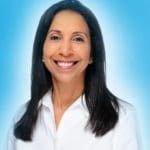 Soraya Diase Coffeltand her running mate Dwight Nicholson are advocating what they call their VI FIRST plan to transform the territory.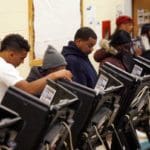 The Board of Elections is requesting candidates in the 2018 Primary Election to submit a list of names for poll watchers and specify the polling place to which the poll watcher will be assigned. A candidate may only appoint two watchers in each polling place.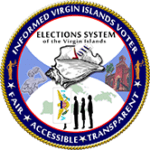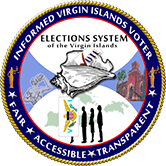 Supervisor of Elections Caroline F. Fawkes regrets to inform the voting public that the 2018 Primary Election Early Voting dates have been postponed due to the late receipt of funding to purchase the election ballots.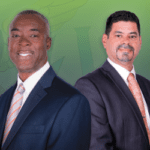 Petrus and Sanes are questioning the Government House press release where Governor Kenneth Mapp attempted to take credit for repaying monies owed to the Government Employee Retirement System that were illegally withheld from U.S. Virgin Islands Retirees.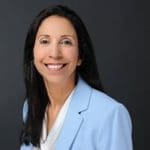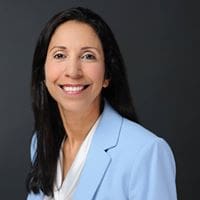 Gubernatorial candidate Soraya Diase Coffelt has been following media reports closely concerning Delegate Plaskett's Bill H. R. 4731 that proposes to extend the agreement between CBI Acquisitions, the current operator of Caneel Bay Resort, for an additional 60 years and under very special terms.