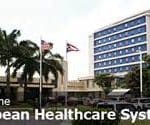 In addition to the hotline, relatives also have the option of contacting the VA Caribbean Healthcare System by e-mail.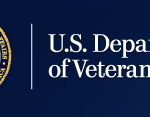 Due to anticipated severe weather associated with the storm, the operating status of the VA Caribbean Healthcare System has been modified.
The St. Thomas East End Medical Center Corporation (STEEMCC) will officially reopen at 10 a.m. on Monday, Sept. 18; it will offer limited service until 2 p.m. because of approaching Tropical Storm Maria.

There are many potential public health and safety concerns after hurricane impact. Many injuries and illnesses from hurricanes and floods occur during the response and recovery phases.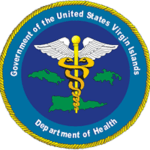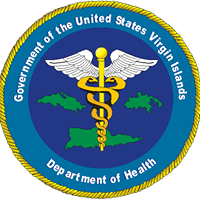 After being affected by Hurricane Irma, the USVI Department of Health announced the reopening of three of its clinics on Tuesday, Sept. 12, on St. Thomas.
The following is information from the Center for Disease Control (CDC) about what to do after a hurricane.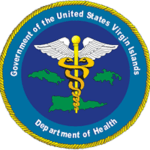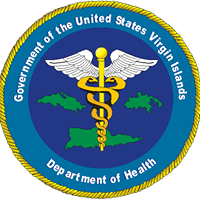 To provide services, the prenatal clinic has relocated; it can now be found at the Family Planning Clinic site.

. Pastors and religious leaders are encouraged to pray and intercede on behalf of the Virgin Islands' students, parents and educational personnel in the territory.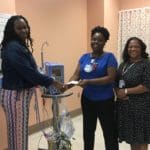 This month, the foundation donated a continuous positive airway pressure machine as well as breast pump kits.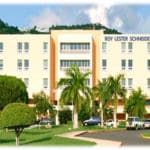 While some of the necessary parts are already on island, others will need to be shipped from off-island and will take longer to procure.