The following is information from the Center for Disease Control (CDC) about what to do after a hurricane.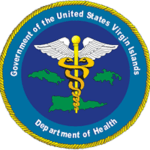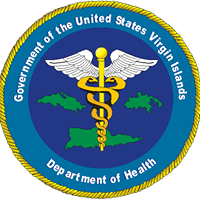 To provide services, the prenatal clinic has relocated; it can now be found at the Family Planning Clinic site.

. Pastors and religious leaders are encouraged to pray and intercede on behalf of the Virgin Islands' students, parents and educational personnel in the territory.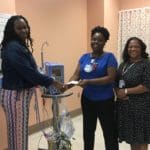 This month, the foundation donated a continuous positive airway pressure machine as well as breast pump kits.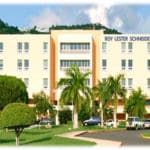 While some of the necessary parts are already on island, others will need to be shipped from off-island and will take longer to procure.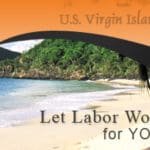 The Department of Labor family congratulates the 23 participants who have successfully completed their training in the online MEDCERTS Healthcare and IT training programs.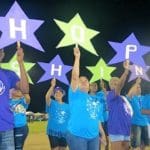 The American Cancer Society (ACS) USVI extends its deepest gratitude to residents, businesses, organizations and government agencies for their participation and support of its...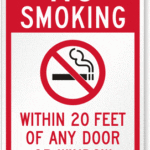 Tobacco products and tobacco smoke contain many harmful chemicals such as acetone, ammonia, arsenic, benzene, cadmium, formaldehyde, lead, mercury and nicotine.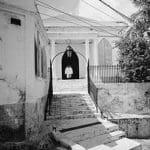 Two events are a convergence of fear and faith, history and hope, suffering and supplication when island tradition and Jewish history come together.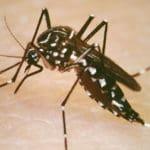 The U.S. Virgin Islands Department of Health (DOH), in conjunction with the Centers for Disease Control and Prevention (CDC), will be conducting door-to-door interviews for a Zika survey on June 26-30.