The goal is to heighten the public's awareness of the many preventable health problems that affect men and boys.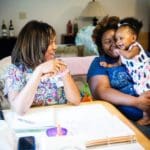 The V.I. Department of Health's V.I. Nurse-Family Partnership and Maternal Child Health and Children with Special Health Care Needs Programs are proud to announce their 2017 graduates.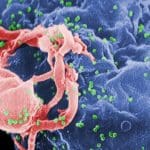 This is an opportunity for people to educate themselves and the community about HIV/AIDS and how to prevent it.
DOH invites the public's input on its work plan: the Preventive Health and Health Services (PHHS) Block Grant.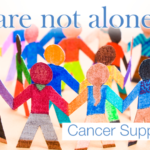 Wellness Self-Management Group Therapy is for those who need assistance with personal recovery from alcohol, or illegal or prescribed drugs.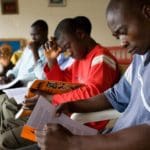 The Baha'is of the Virgin Islands brought in the Baha'i New Year with prayers and festivities on March 19.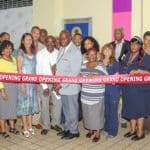 The new dental facility will enable the health center to increase dental services to 650 more patients in addition to the 4,000 who receive dental care annually.
The St. Thomas East End Medical Center Corporation will celebrate National Public Health Week with the opening of its new dental suite on Friday, April 7, at Tutu Park Mall.
The V.I. Department of Health (DOH) - Division of Mental Health, Alcoholism and Drug Dependency Services will host hepatitis C Virus trainings in both districts.
The Baha'i community of the Virgin Islands joined five million Baha'is worldwide in an annual period of fasting and celebrating, March 1-20. Baha'is abstain from food and drink during the daylight hours, sunrise to sunset.