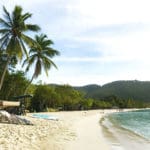 St. Thomas in the U.S. Virgin Islands has been ranked the No. 1 Caribbean destination on Airbnb with a 600 percent increase in bookings over last year.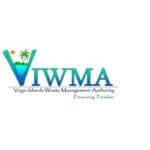 The LBJ Pump Station went off-line due to mechanical failure of the auxiliary diesel pump Thursday morning, causing an overflowing manhole in the Christiansted area.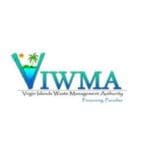 The Virgin Islands Waste Management Authority will temporarily not accept green waste at the St. Croix Transfer Station and Anguilla Landfill.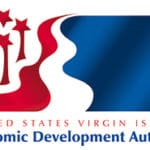 USVIEDA will be awarded the 2018 Disaster Recovery Advocate of the Year Award this week by Florida's Minority Business Development Agency (MBDA) Export Center.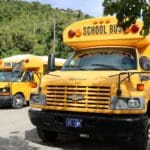 As motorists traverse the territory's roadways, Owen Hennemann and Laverne Cannonier-Hill, school bus safety field inspectors in the St. Croix and St. Thomas-St. John districts, respectively, ask residents to consider ways they can help keep students safe.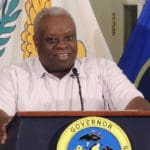 The Virgin Islands Department of Public Works (DPW) reported last month that 940 miles of roadway have thus far been identified to be rebuilt to federal highway standards.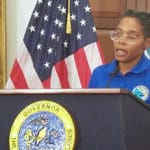 the government has received reports that individuals using metal detectors and probes have been going through dredge spoil from the current Veterans Drive expansion project and making off with historic and possibly prehistoric artifacts.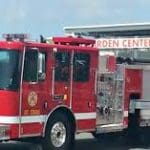 The Virgin Islands Fire Service (VIFS) will join other fire departments around the nation in observing Fire Prevention Week, Oct. 7-13. The public is encouraged to participate in the many activities that have been planned.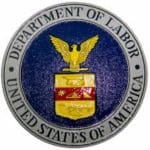 Virgin Islanders who lost their jobs following hurricanes Irma and Maria may be eligible for an additional 26 weeks of disaster-related unemployment assistance.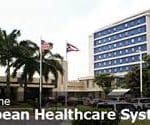 If an individual received medication(s), correspondence or items addressed to another individual from the U.S. Department of Veterans Affairs between Sept. 11 and Oct. 15, they are urged to immediately contact the Customer Call Center.