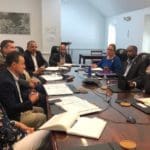 EPA Administrator Lopez met with V.I. Department of Planning and Natural Resources Commissioner JP Oriol and representatives from the V.I. Department of Health, the V.I. Waste Management Authority as well as the Federal Emergency Management Agency and the U.S. Department of Housing and Urban Development.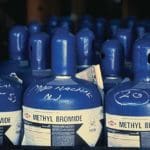 Assistant U.S. Attorney Kim Chisholm was awarded the Gold Medal for Exceptional Service Wednesday at the Ronald Reagan and International Trade Building in Washington DC. for her role in the Department of Justice's Terminix Enforcement Criminal Team.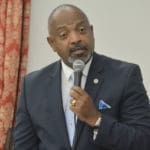 In his letter sent on July 2, Roach conveyed relevant information and statutory requirements regarding the Virgin Islands Banking Board's regulatory process for banking institutions.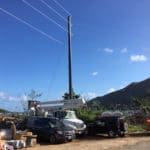 The Virgin Islands Water and Power Authority is producing electrical systems that can better withstand the effects of windstorms and hurricanes. The work will continue through the hurricane season.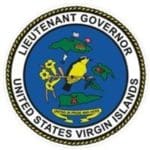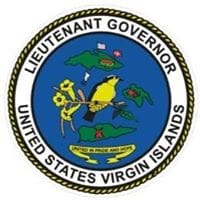 This is the first reporting year for business entities to file online reports and pay franchise taxes electronically.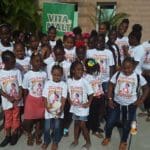 The Coral Bay Community Council (CBCC) has been interacting with local nonprofit children's programs, government and others to help assure that all of the children in Coral Bay have access to good options this summer.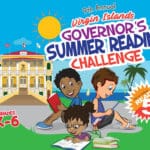 Students in grades K-6 attending the territory's private and parochial schools who did not receive book packets for the 11th Annual Governor's Summer Reading Challenge before the close of the 2018-19 school year, may pick up books at their respective schools based on the following schedule:

The purpose of this survey is to collect confidential data on the level of parental satisfaction with the special education programs and related services provided by the Department of Education, Divisions of Special Education.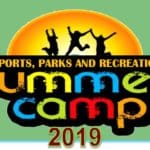 The Department of Sports, Parks and Recreation (DSPR) and McDonald's USVI have chosen the winners of the Summer Essay Contest. Essay contest winners submitted a two-paragraph essay explaining what sports and fitness mean to them.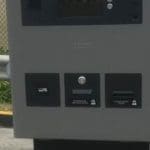 The parking lot access cards previously issued are now obsolete and cannot be used with the new equipment.