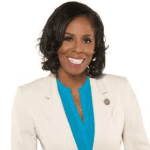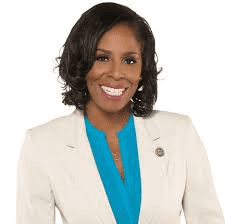 Congresswoman Stacey Plaskett (USVI) released the following statement regarding Congress' action on territories' tax credit reimbursements and other tax measures.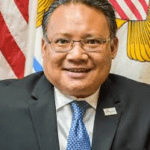 Licensing and Consumer Affairs (DLCA) has received many calls and visits from individuals in the community both for and against new and existing businesses selling alcohol and/or operating a nightclub or a cabaret.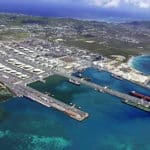 The Virgin Islands Department of Labor initiates compliance reviews of Limetree Bay Terminals LLC., Limetree Bay Refining LLC, and seven of the major subcontracting companies that support Limetree Bay Terminals and Refining.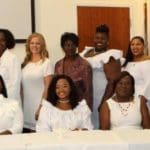 Board reminds advanced practical nurses (APRNs) and registered nurses (RNs) that application packets for renewal period 2020-2021 should be submitted no later than Dec. 15.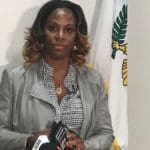 Congresswoman Stacey E. Plaskett released the following statement about an important $10 million grant for Gov. Juan F. Louis Hospital from the FEMA to go towards the rebuilding of the U.S.V.I. associated with Hurricane Maria.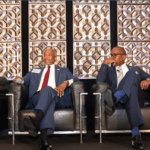 The governor's executive order expands the enterprise zones in the Savan-Downstreet neighborhood and in the Garden Street-Upstreet neighborhood.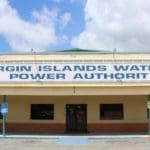 The Governing Board of the Virgin Islands Water and Power Authority approved several items aimed at enhancing generation stability at the two power plants and ensuring that permanent work on the electric grid continues.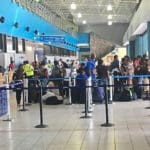 Today, the secretary said that Cyril E. King Airport will receive $2 million of Airport Improvement Program grants to rehabilitate the terminal building.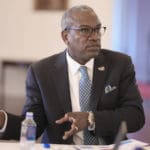 In deference to National Hunger and Homelessness Awareness Week, which is being observed Nov. 16-24, Gov. Albert Bryan Jr. on Tuesday hosted a meeting to reestablish the Virgin Islands Interagency Council on Homelessness.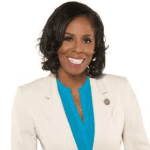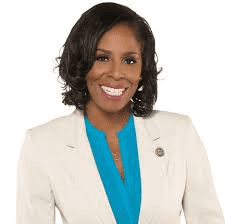 Congresswoman Stacey E. Plaskett released the following statement regarding a multi-million-dollar investment by the U.S. Department of Agriculture in distance learning and telemedicine projects for rural communities across the United States, including the U.S.V.I.