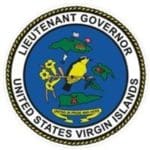 The closure is necessary for division staff to prepare corporate records for scanning into the new internet-based computer system, which is now functional.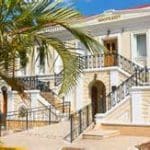 Appointment letters for Sewer and Joseph were forwarded to Senate President Myron Jackson on Tuesday. The governor asked for the senators' prompt and favorable confirmation of his nominees.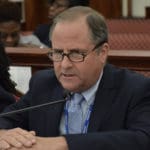 Of particular importance to WAPA are those customers who have not made any payments over the last three billing periods.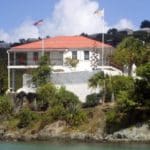 Notable Jaredian restoration and rehabilitation projects include the Public Finance Authority and the St. Thomas Reformed Church in Charlotte Amalie.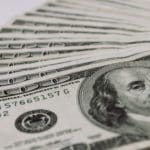 This release of refunds will bring the total amount of refunds paid under the Mapp/Potter Administration to $180.5 million and 69,885 units.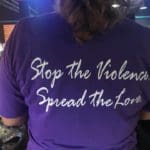 The senator authored the bill post hurricanes Irma and Maria for the FRC's service to the people of the territory through the collaboration and distribution of aid.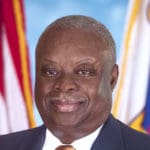 Rising public and private sector salaries and the rebuild[ing] of a more resilient infrastructure are some of the many things Virgin Islanders have to celebrate this Labor Day.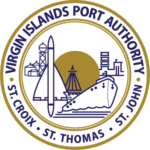 The Virgin Islands Port Authority Board of Governors has amended its Marine Tariff and VIPA's Marine Rules & Regulations regarding commercial vessel requirements.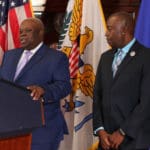 Gov. Ken Mapp and Lt. Gov. Osbert Potter will host thanksgiving services across the territory next month to commemorate the one-year anniversaries of hurricanes Irma and Maria.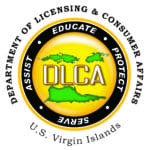 Be advised that the email(s) will contain very little details, and they ask individuals to click on a link for more information.