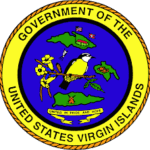 Gov. Albert Bryan Jr. has announced Jenifer O'Neal as the new director of the Office of Management and Budget. He also announced Daryl A. George Sr. as director of the Virgin Islands Fire Service.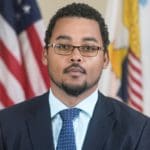 The Virgin Islands Port Authority's (VIPA) Board of Governors has selected Damian Cartwright to serve as acting executive director. It has also named Angelo Raimondo and Anise Hodge to other positions.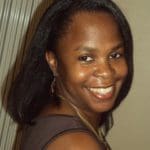 She most recently served as the hazard mitigation branch director and as FEMA's program operations sector chief of the Public Assistance, Hazard Mitigation, and Environmental and Historic Preservation Programs.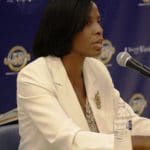 This comes as a special third assignment to the Congresswoman who will also serve on the Agriculture Committee as well as the Committee on Transportation and Infrastructure.

Any public or non-profit organization interested in obtaining a sponsor application package or more information may contact the State Office of Special Nutrition Programs.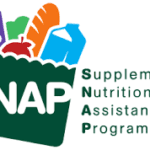 The V.I. Department of Human Services informs customers that they are not required to spend all their SNAP benefits by Jan. 31, 2019.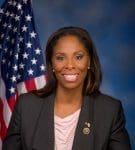 Congresswoman Stacey Plaskett, has been appointed to serve as the Chairwoman of the Biotechnology, Horticulture, and Research Subcommittee of the House Agriculture Committee.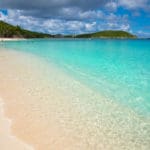 With frigid temperatures chilling many of the U.S. Virgin Islands' key markets, the Department of Tourism's marketing campaign, launched at the start of the high season, is reminding the traveling public that the territory is open for business.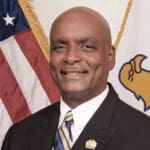 Going forward, Sen. DeGraff and members of his staff will work on St. John on the first and third Friday of each month.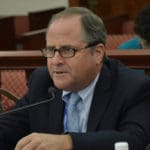 "WAPA's disconnection procedures for non-payment has resumed and customers are urged to either make payment on their account or visit a customer service office to resolve any outstanding issues regarding their bill," said CEO Lawrence J. Kupfer.